Bull & Bear Markets: A Timeline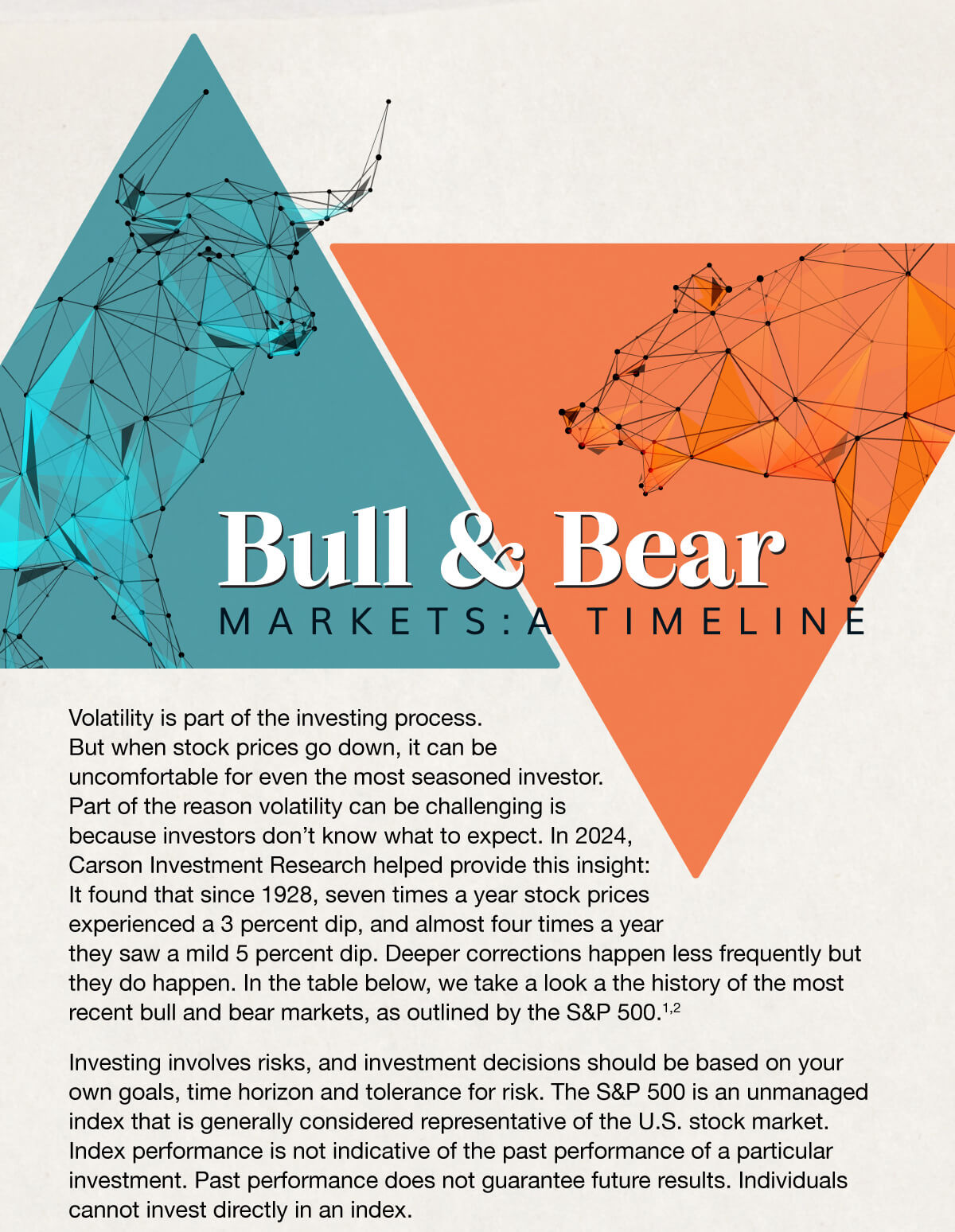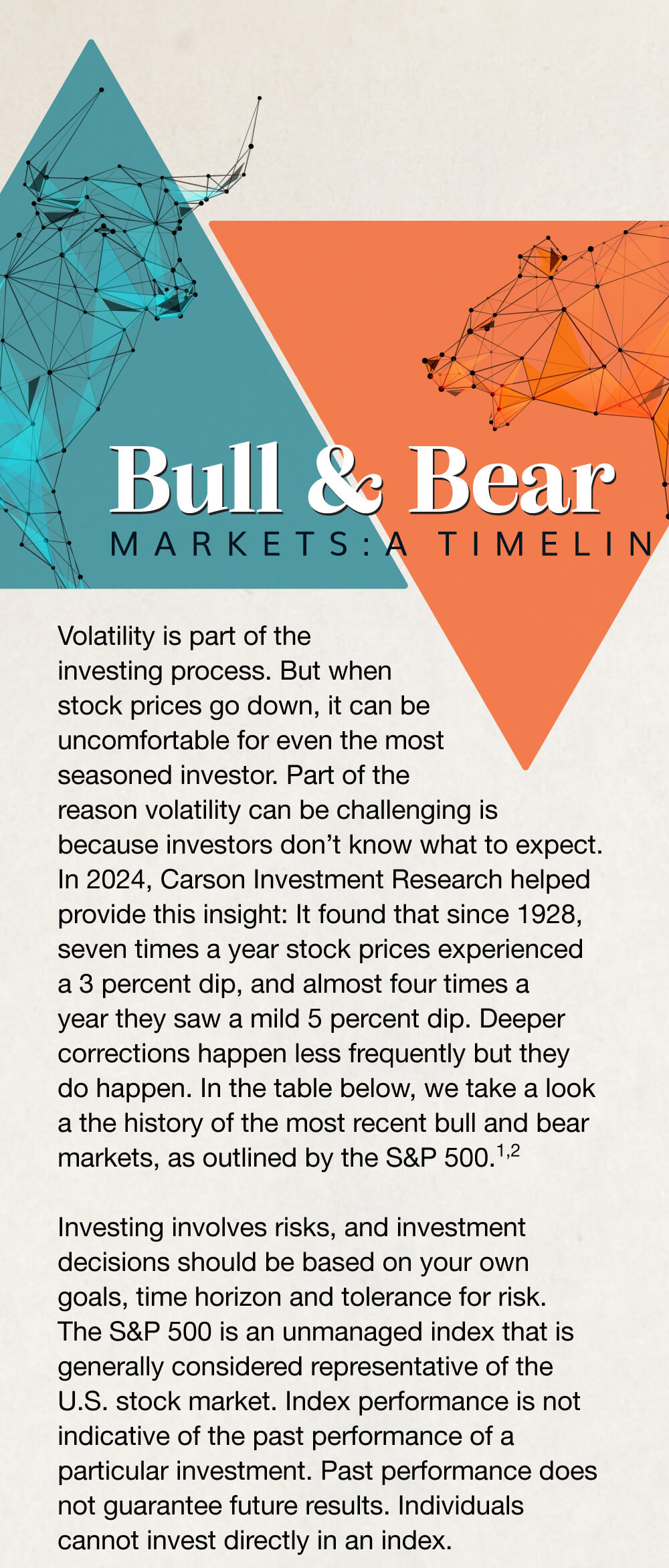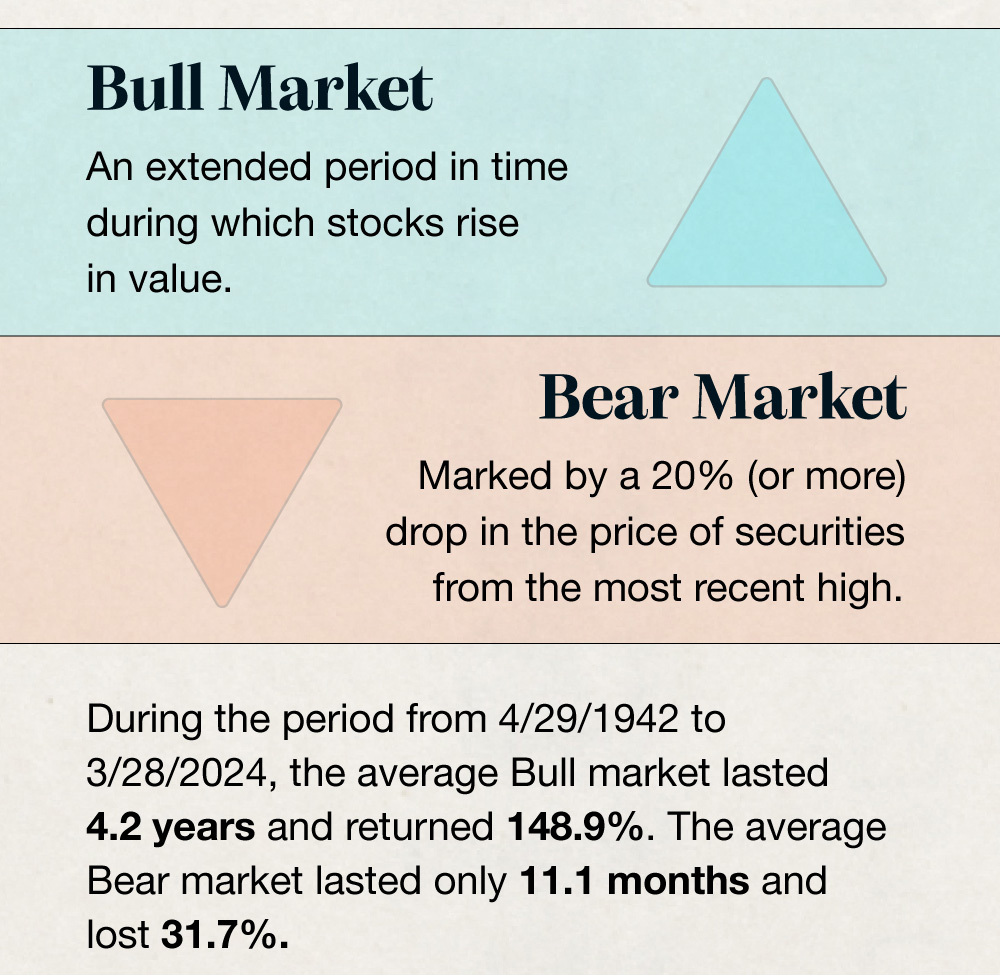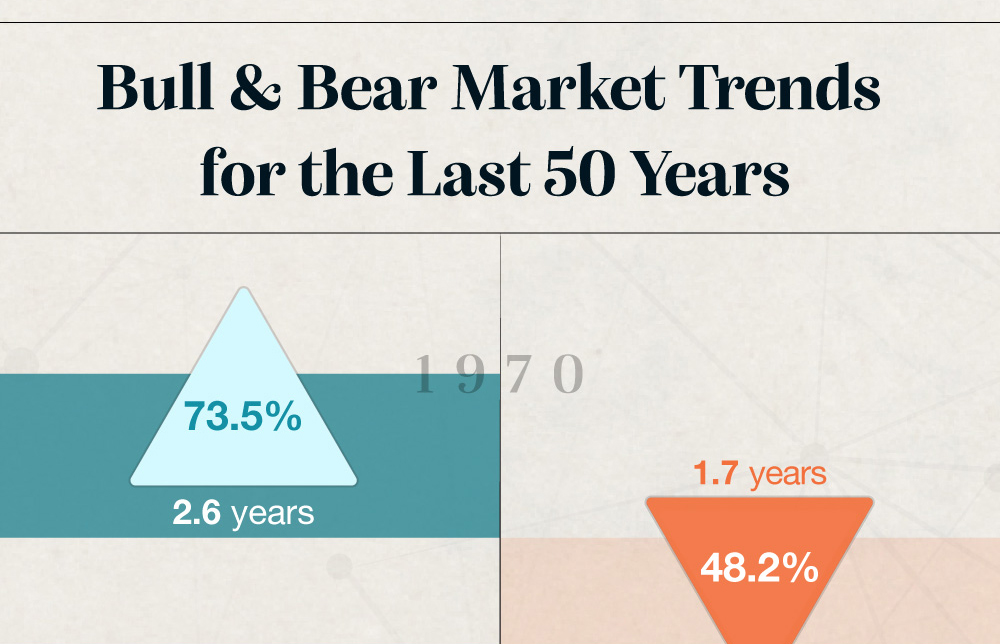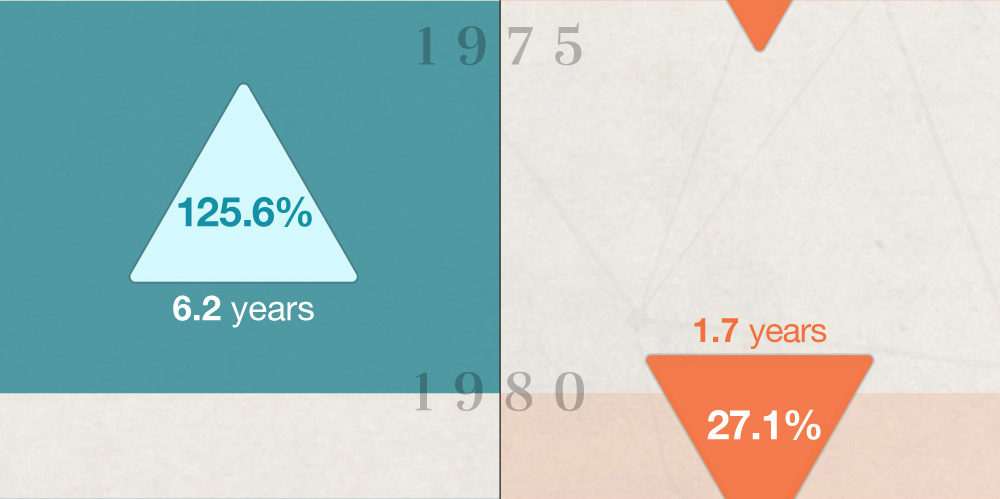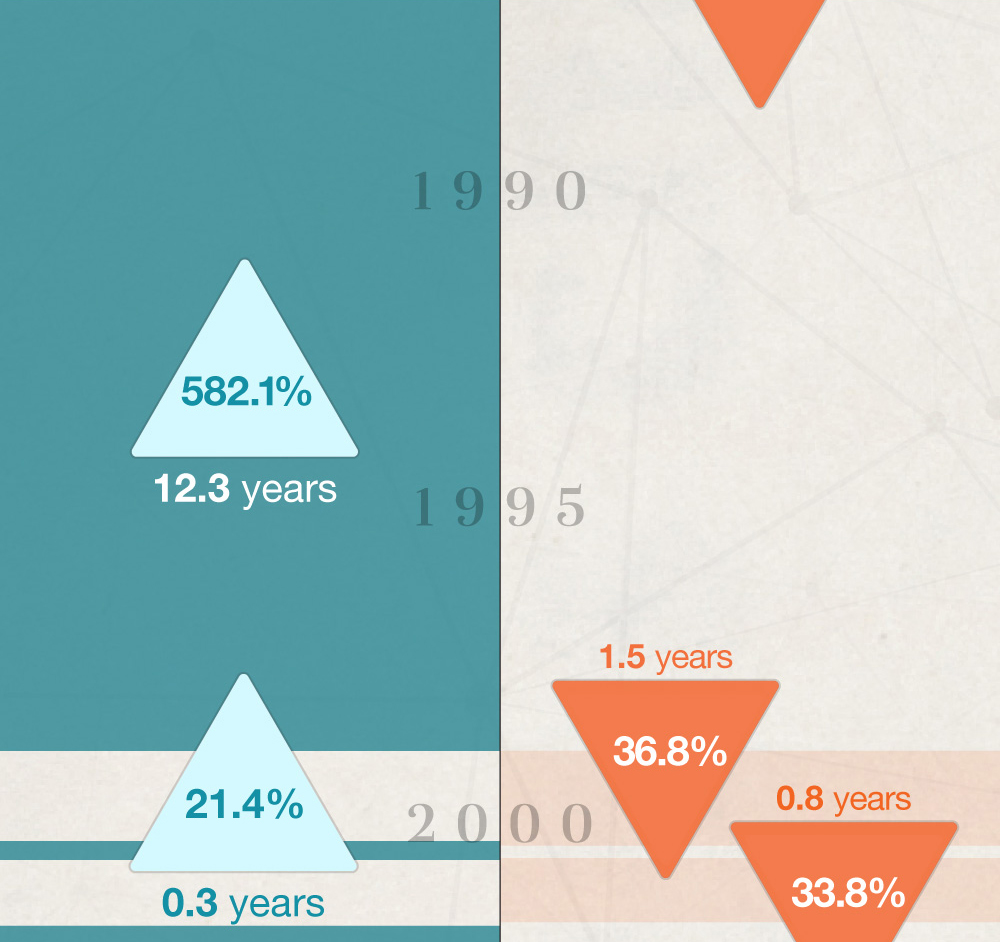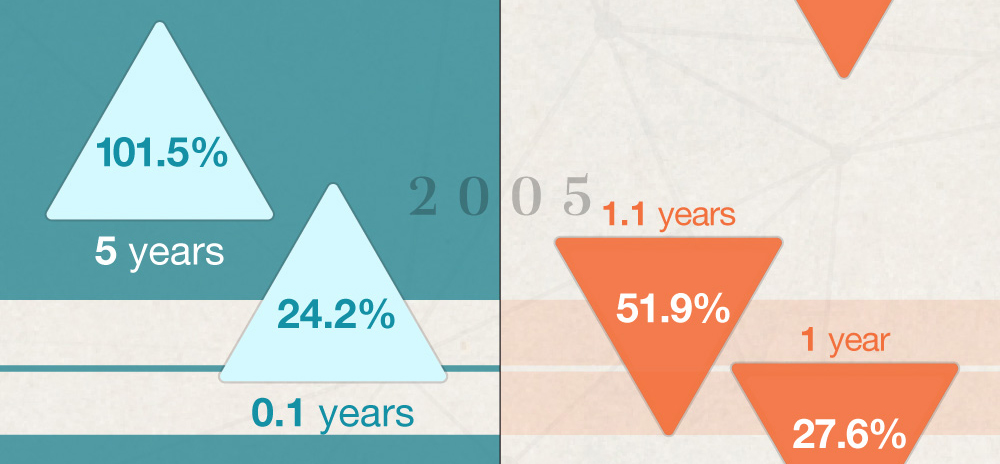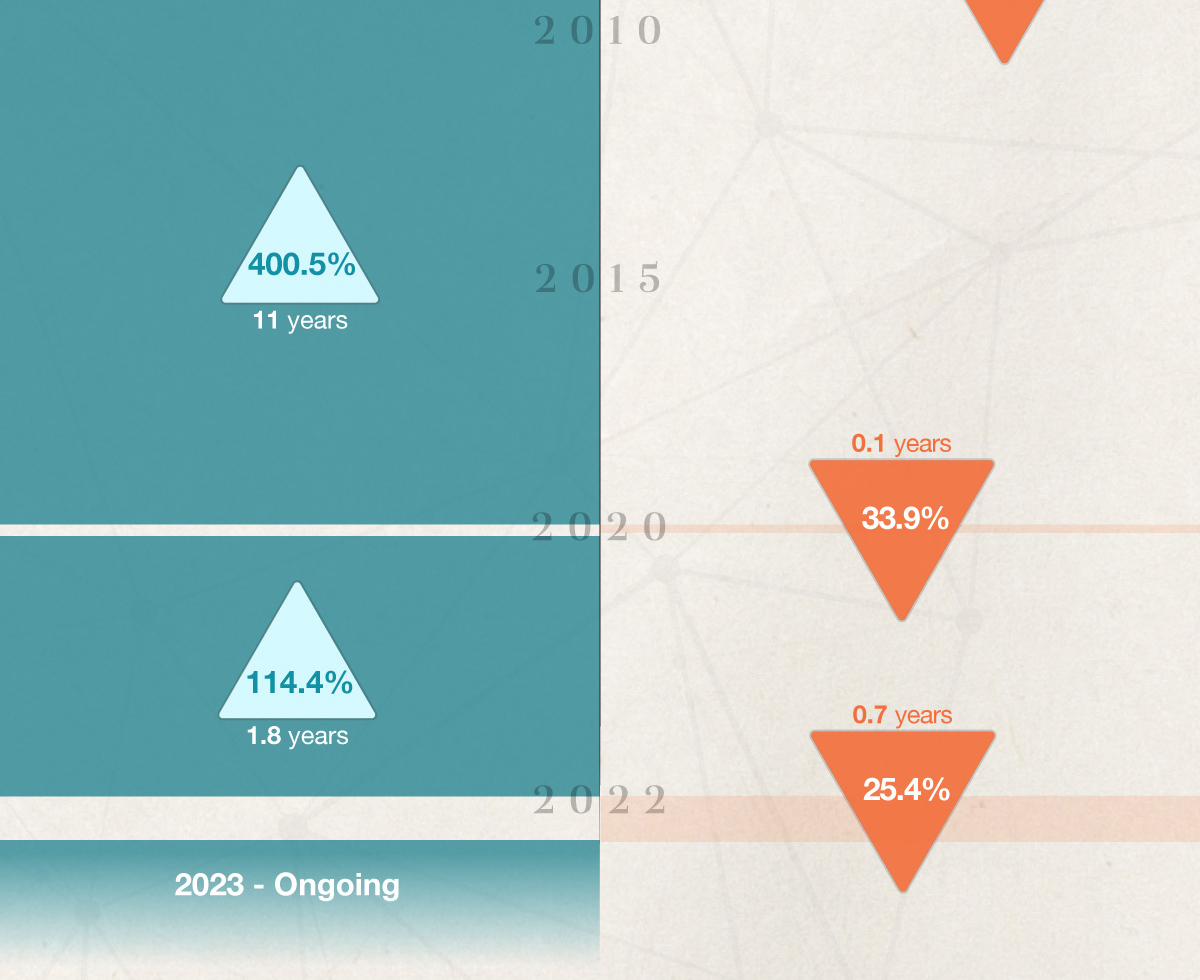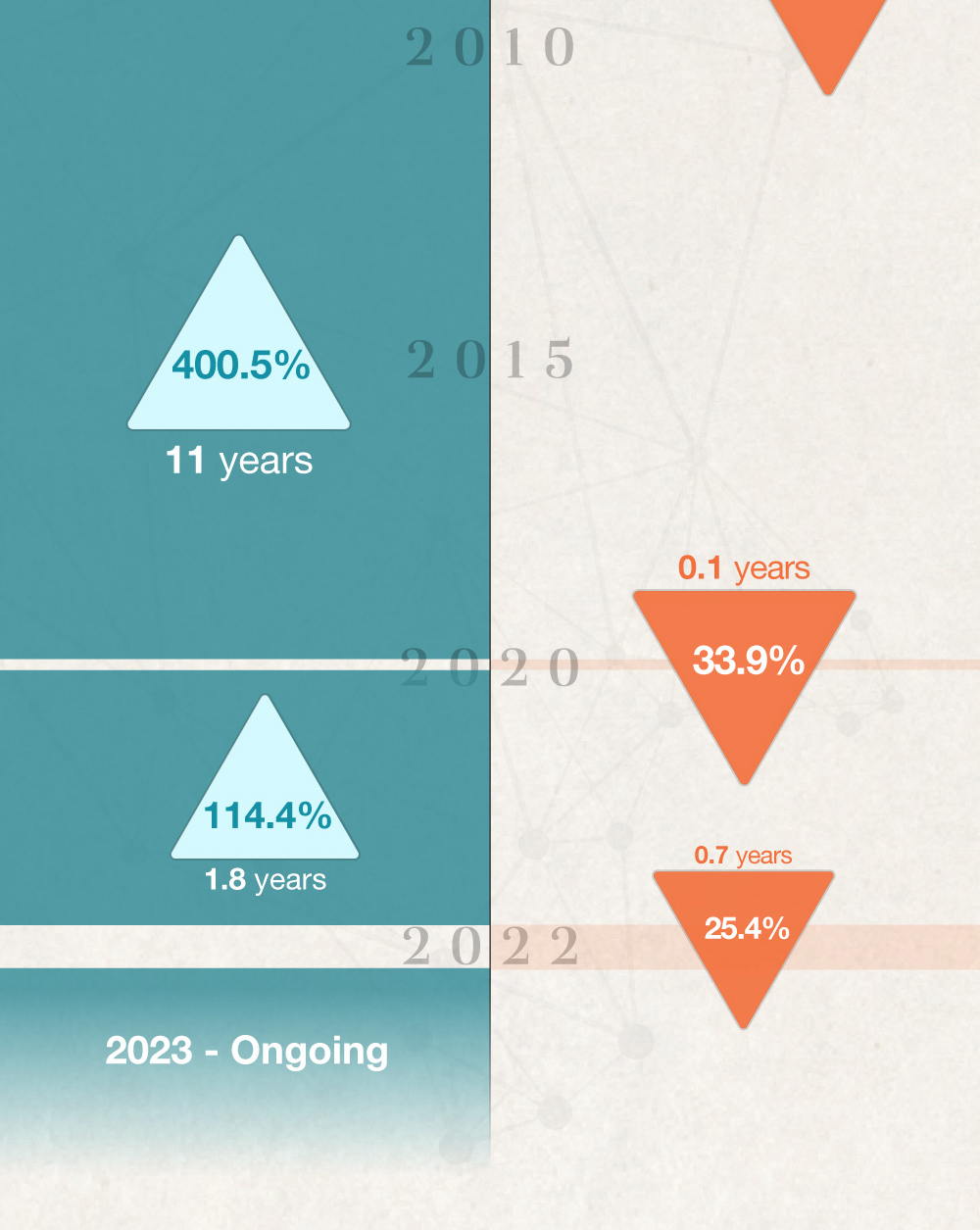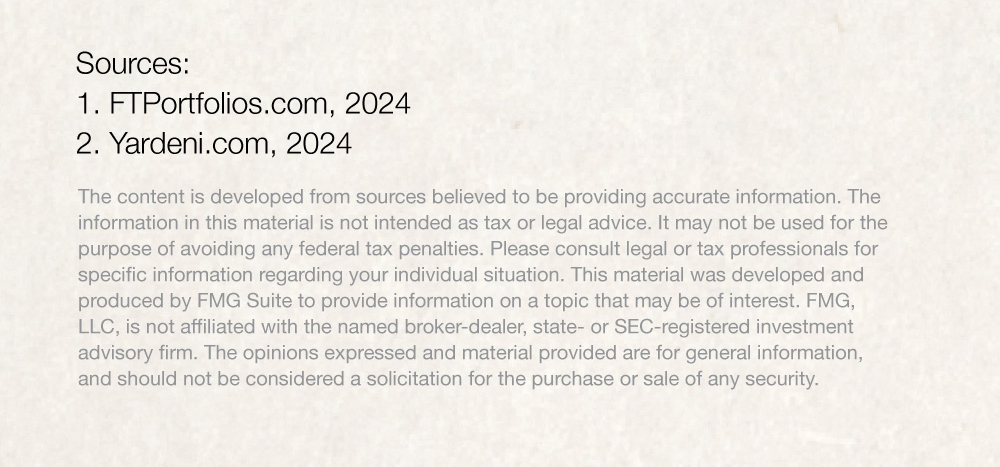 Related Content
Longer, healthier living can put greater stress on retirement assets; the bucket approach may be one answer.
Divorce is the second most stressful time in a person's life. Here's some tips to get through it.
When selecting a fixed-rate mortgage, a borrower has to determine how many years to finance the loan.