Bull & Bear Markets: A Timeline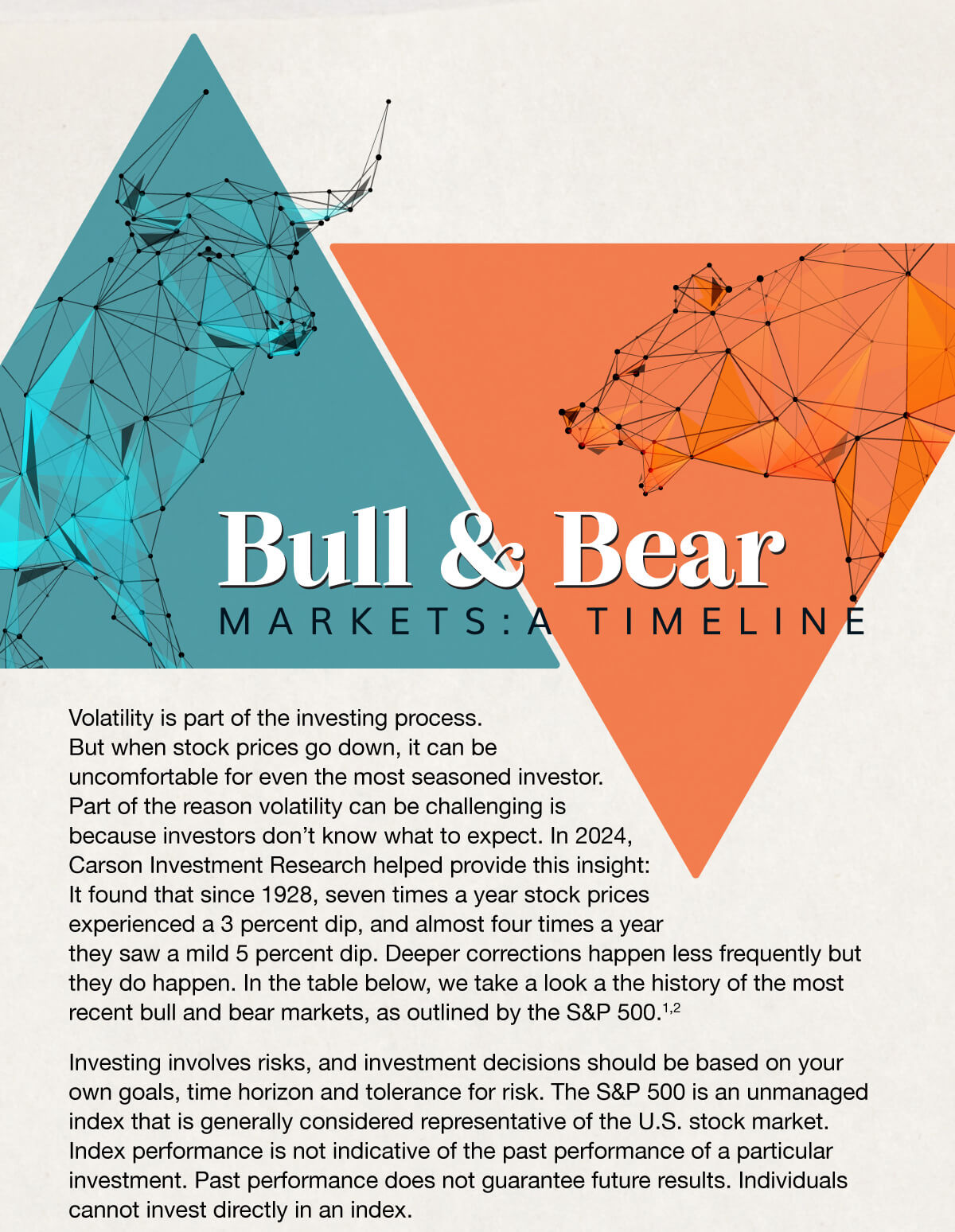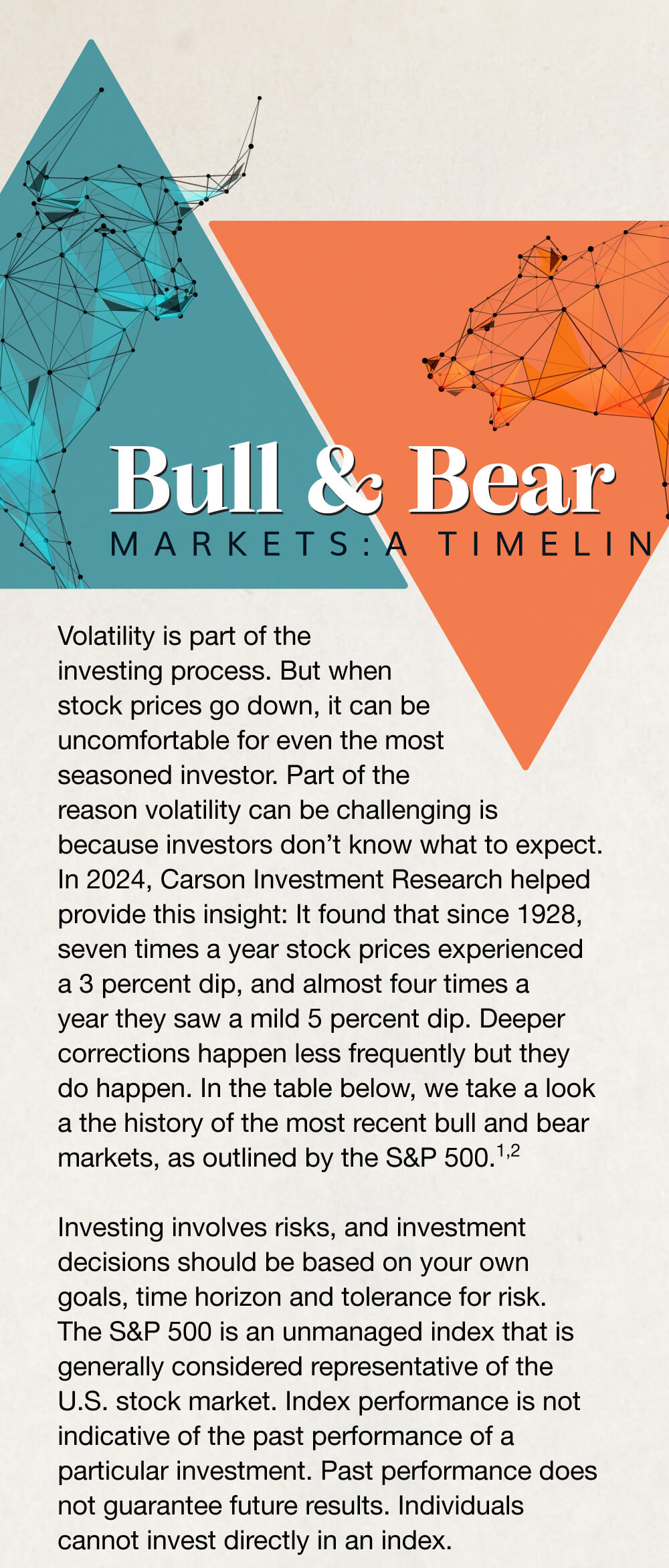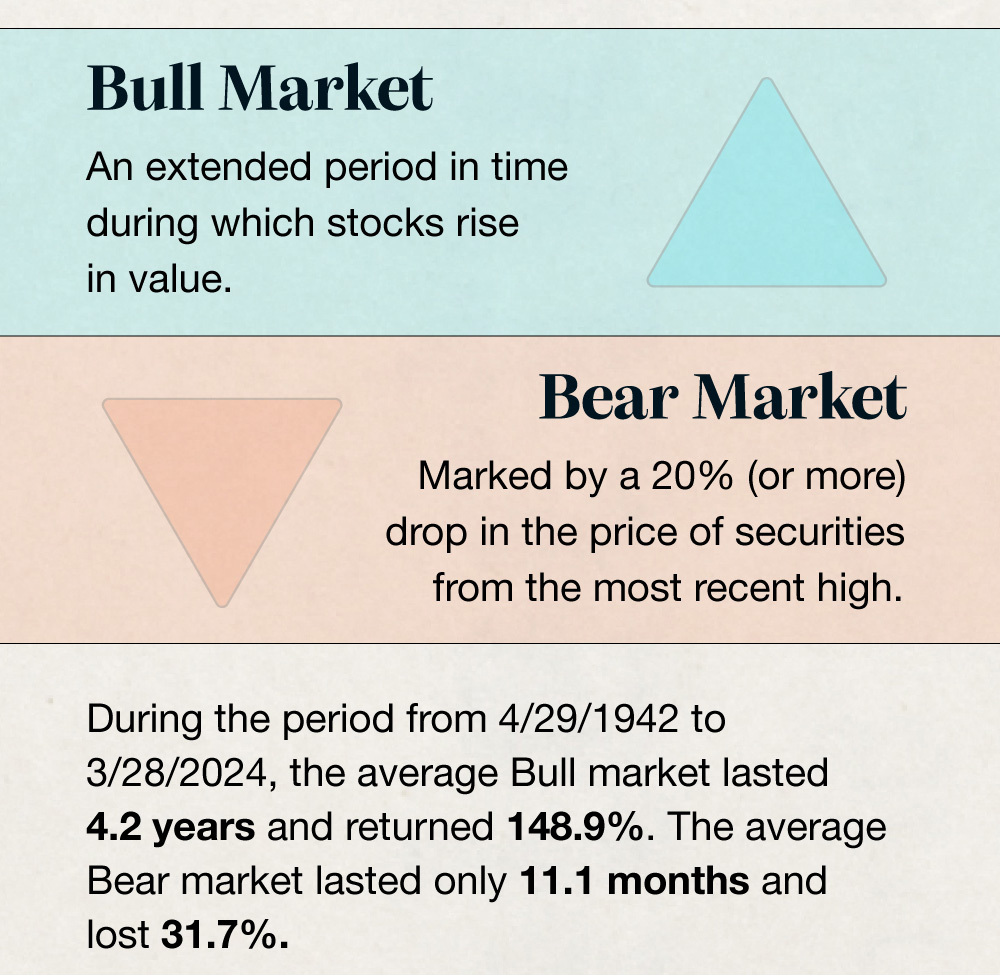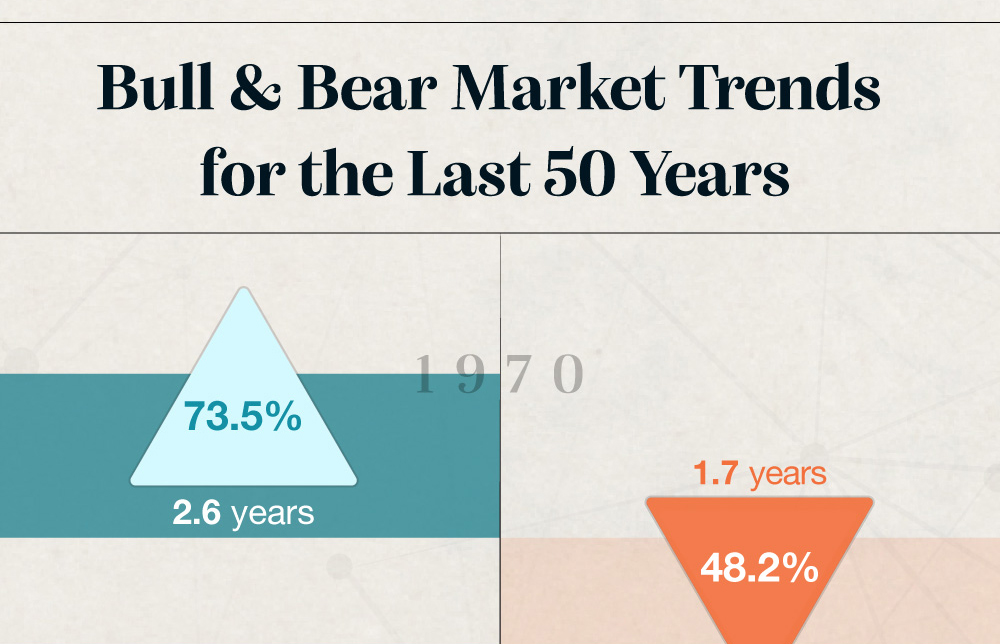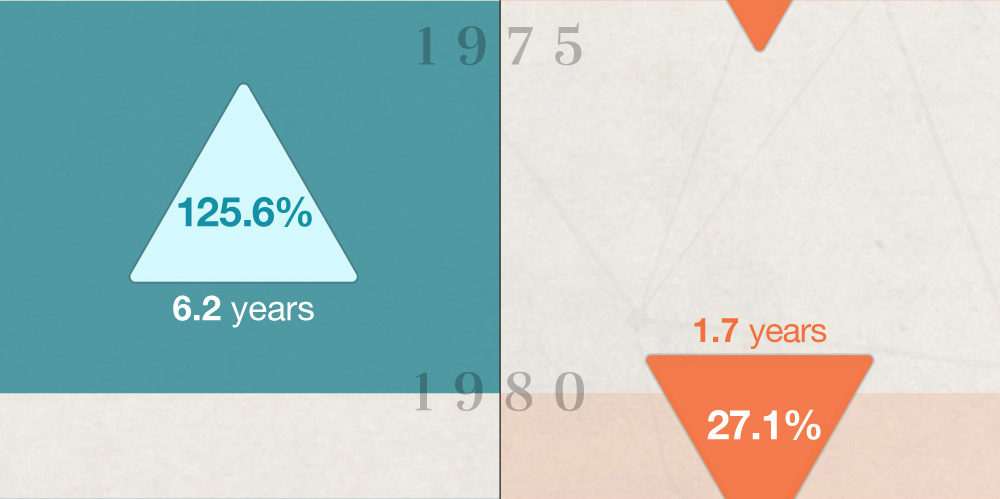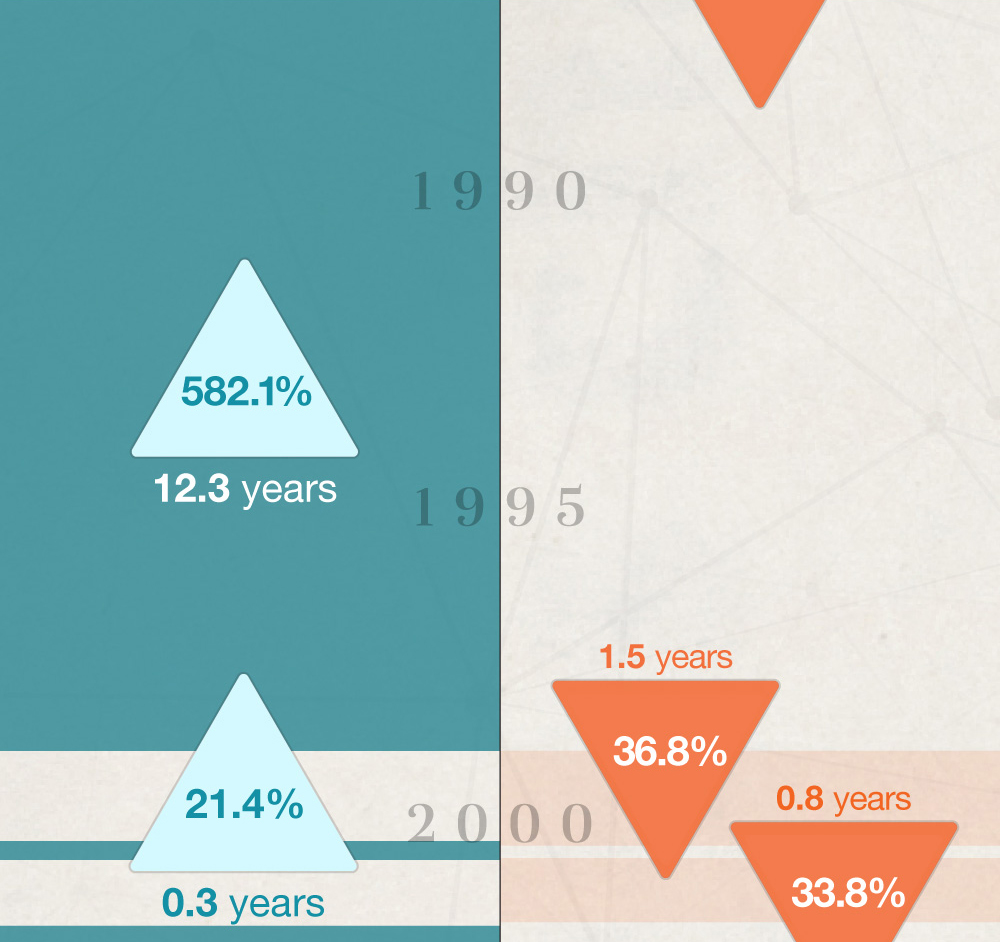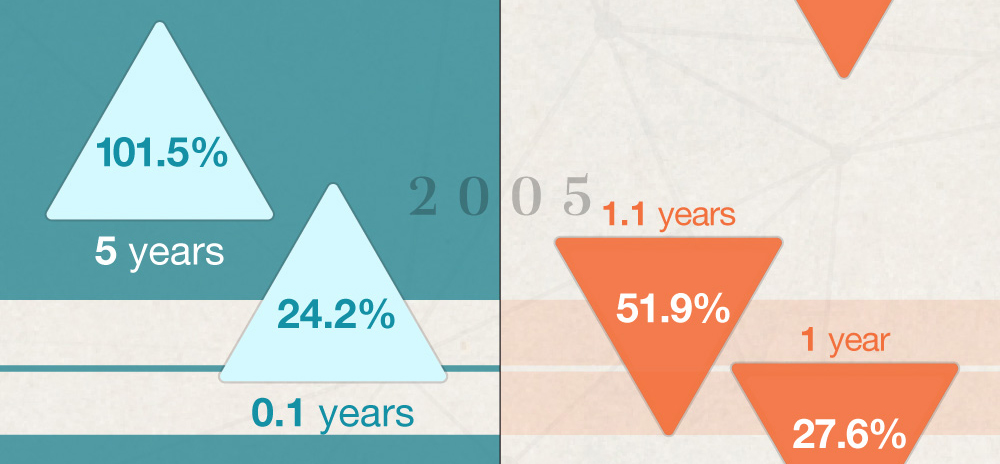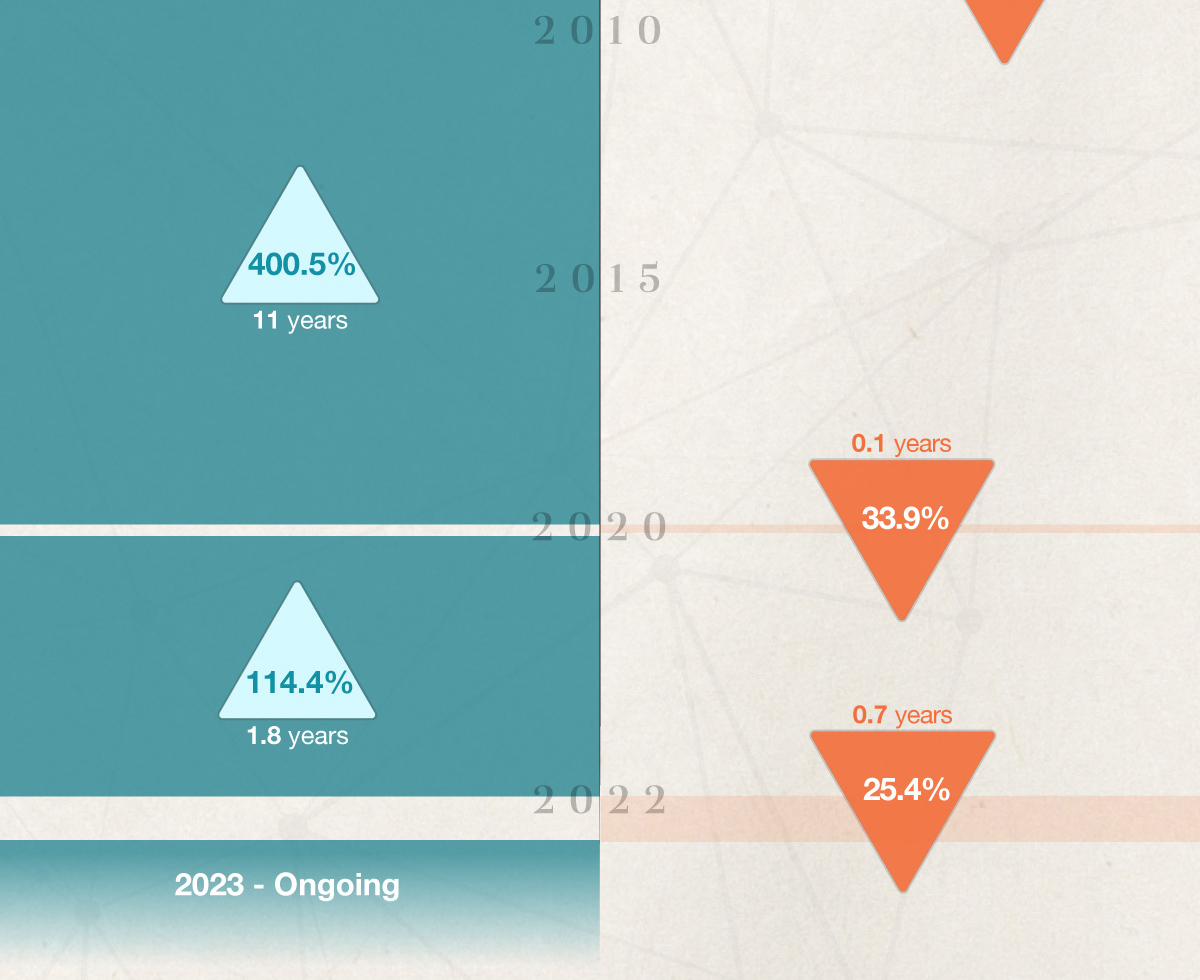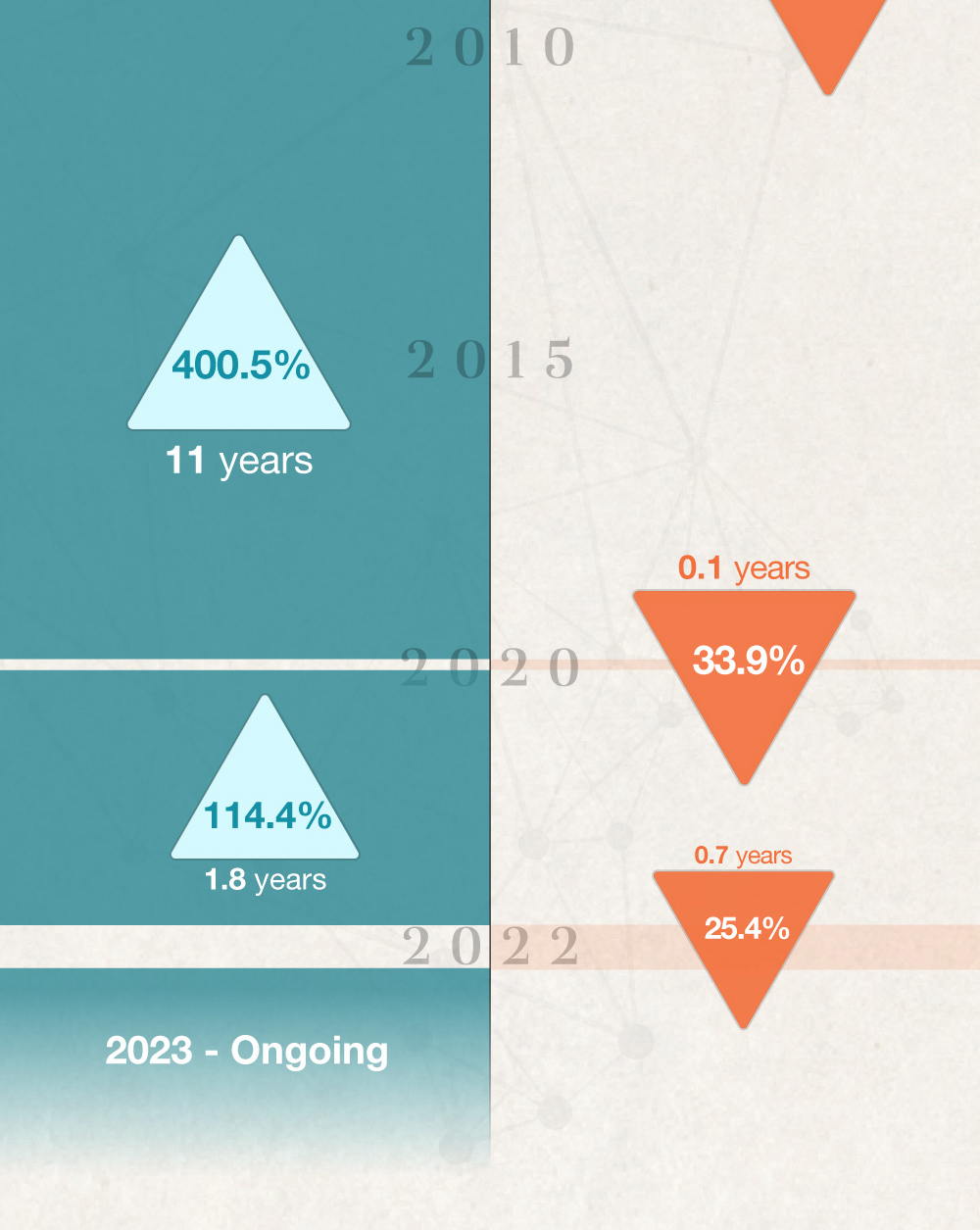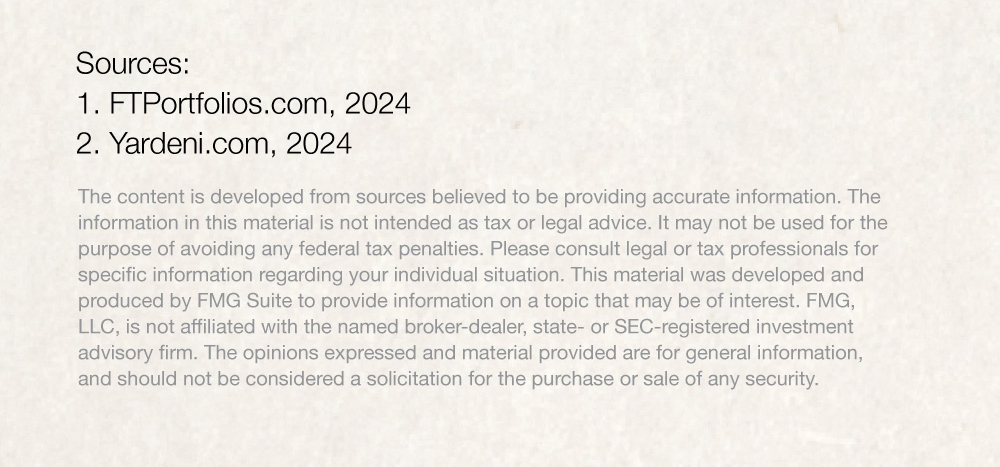 Related Content
These basic moves, if done consistently, can help ensure that you are fiscally fit both now and in the future.
Just because your millennial child is living on their own or perhaps even raising children of their own, that doesn't mean important parent-child conversations should stop.
What are your options for investing in emerging markets?