A Meal for All Generations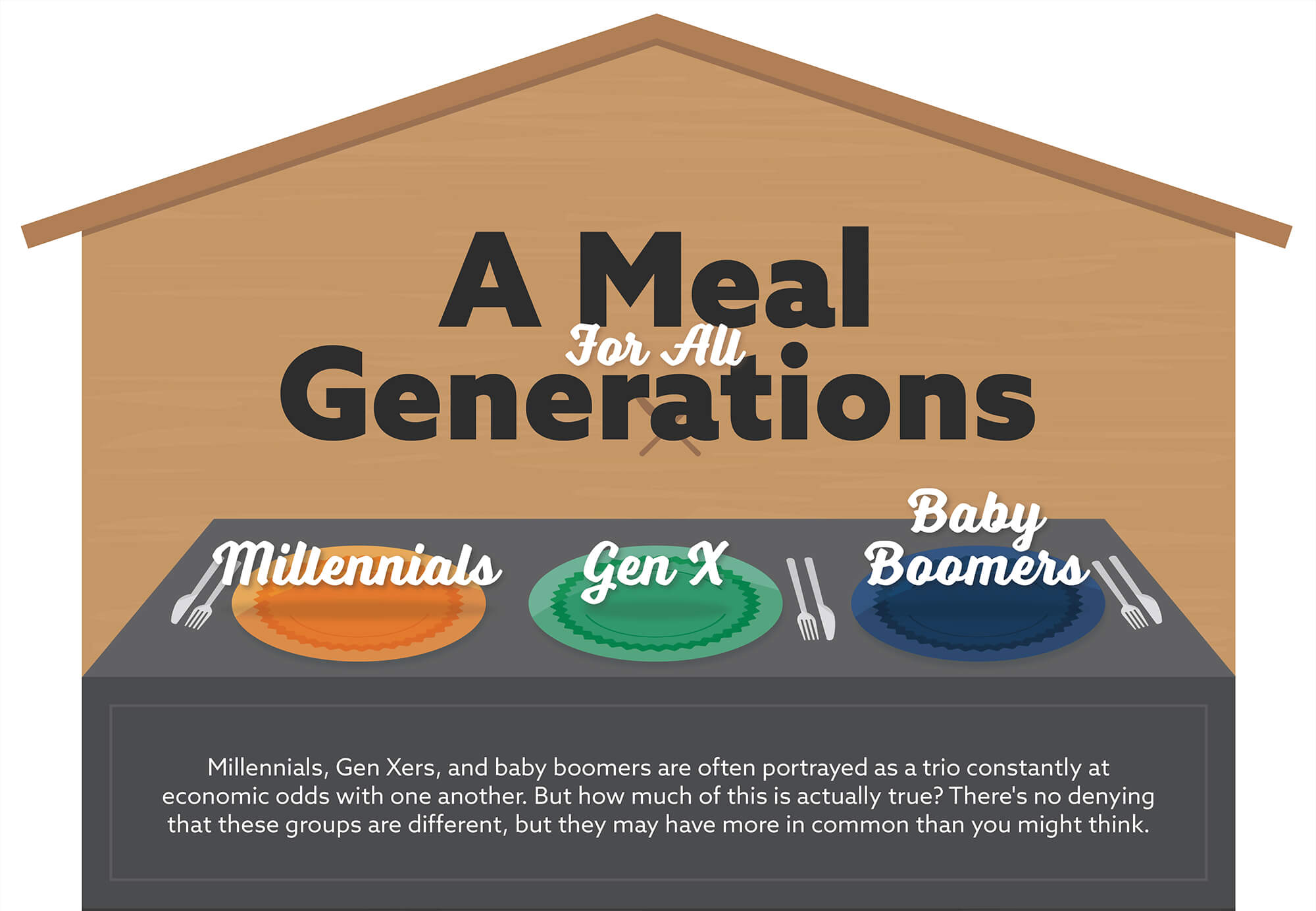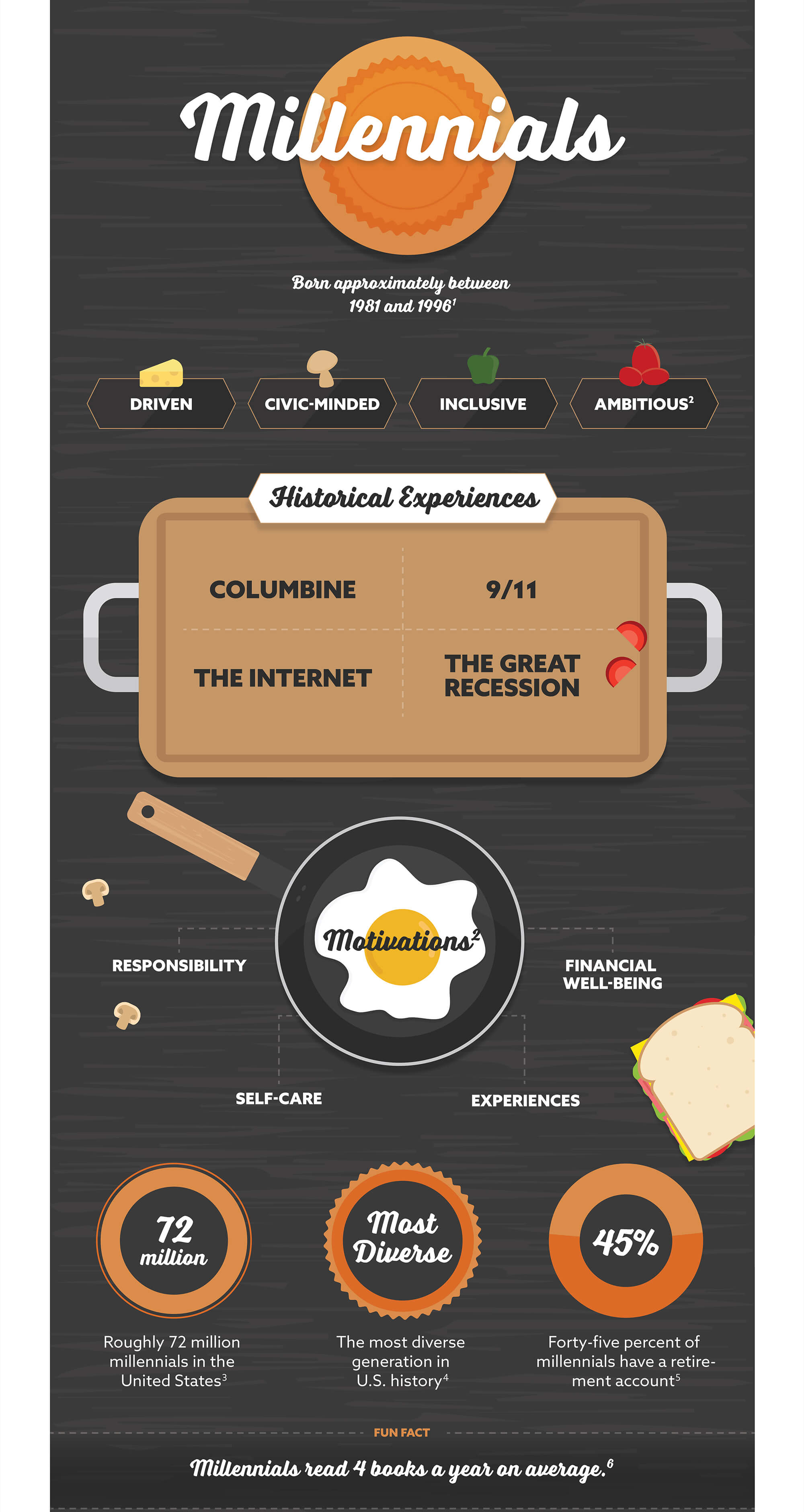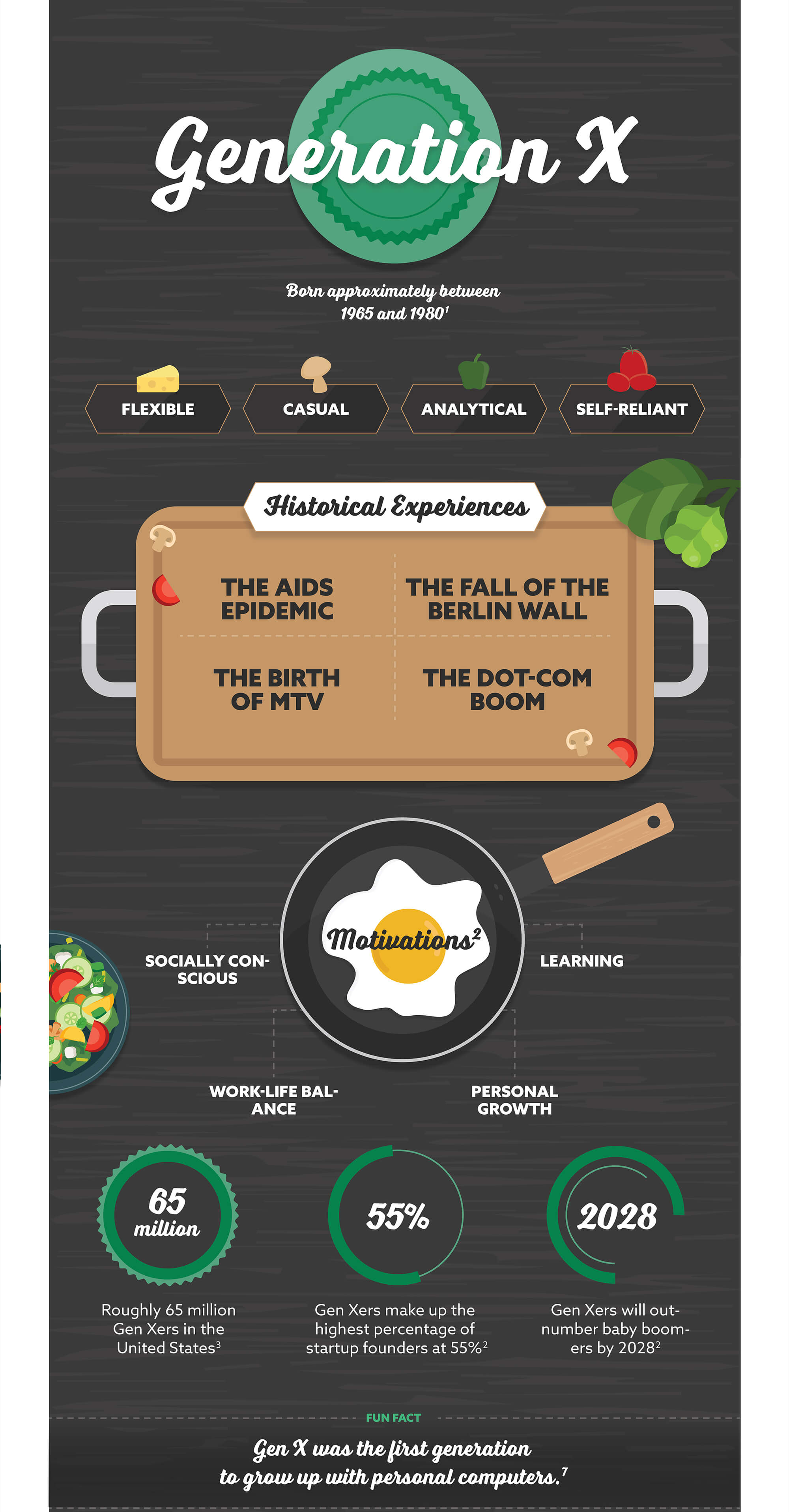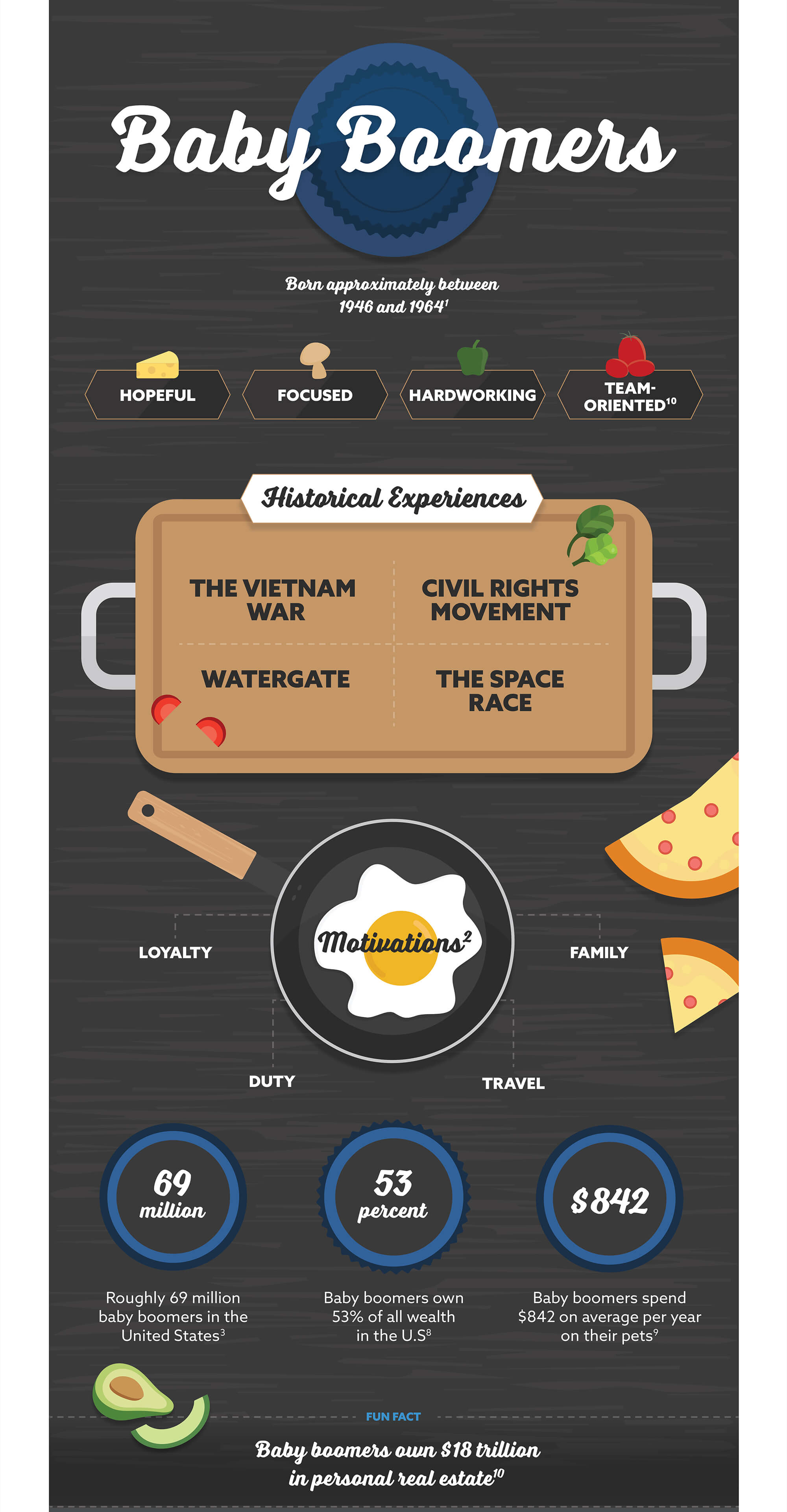 Related Content
Divorce is the second most stressful time in a person's life. Here's some tips to get through it.
The importance of life insurance, how it works, and how much coverage you need.
Consider how your assets are allocated and if that allocation is consistent with your time frame and risk tolerance.