A Meal for All Generations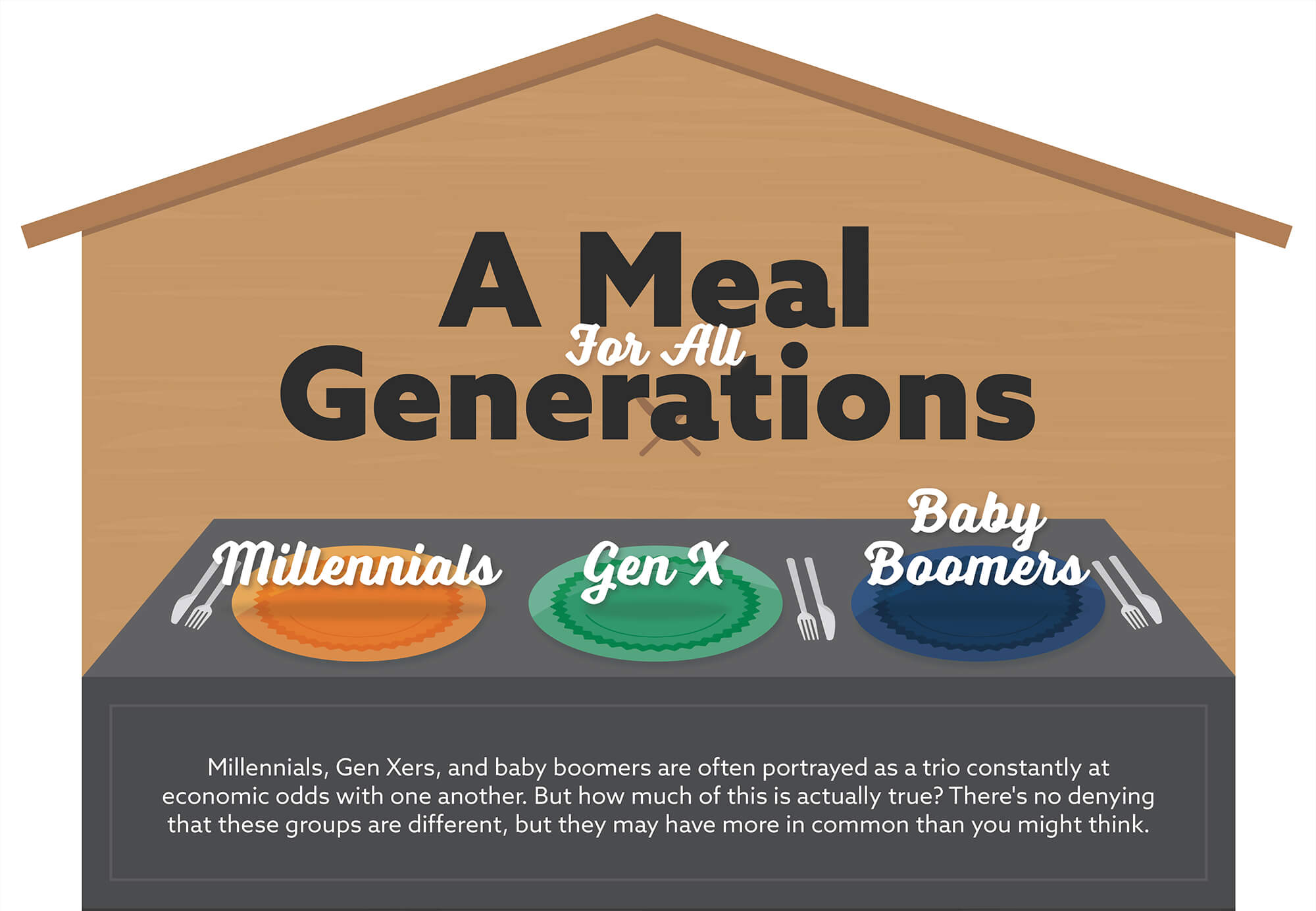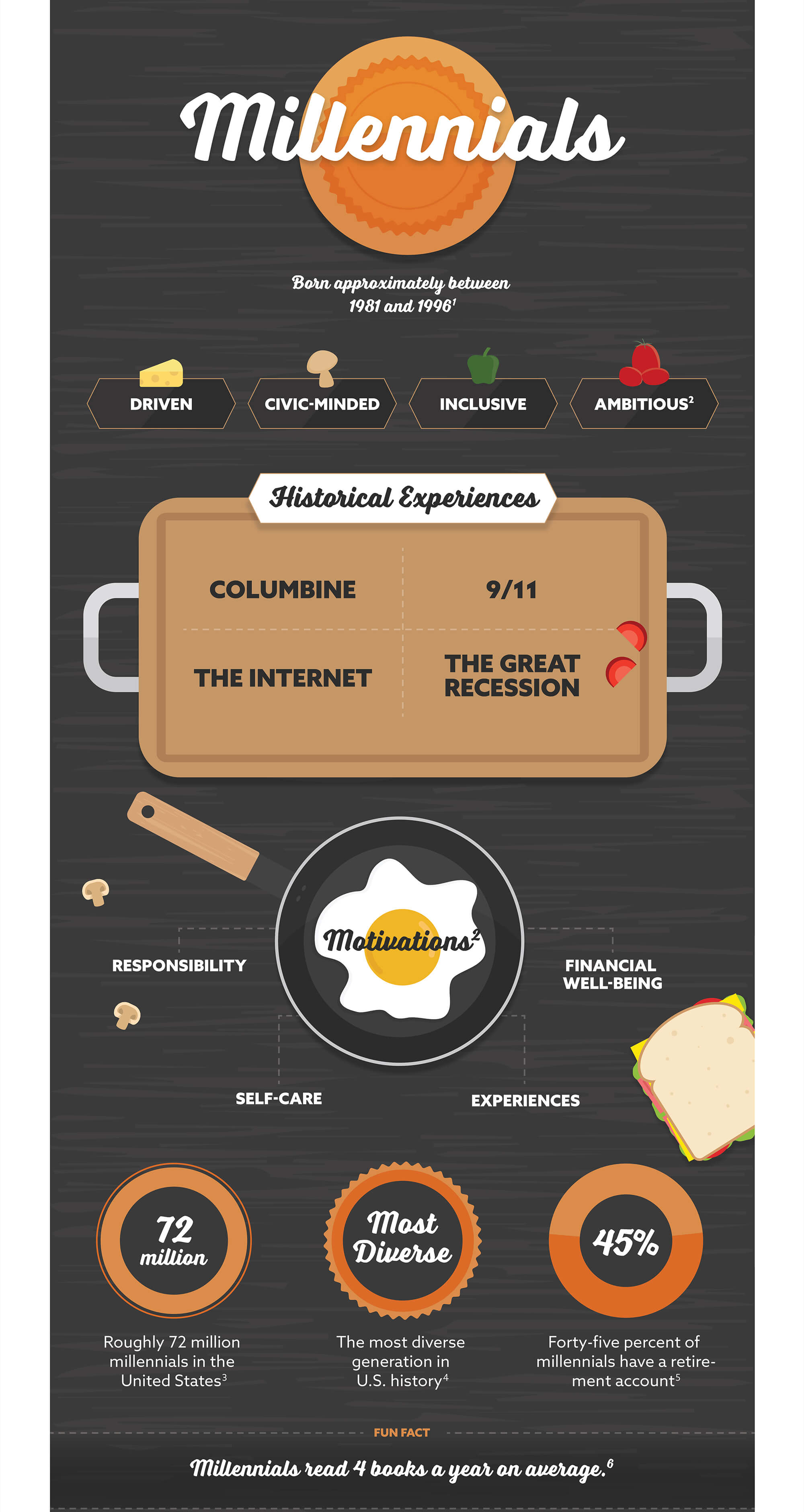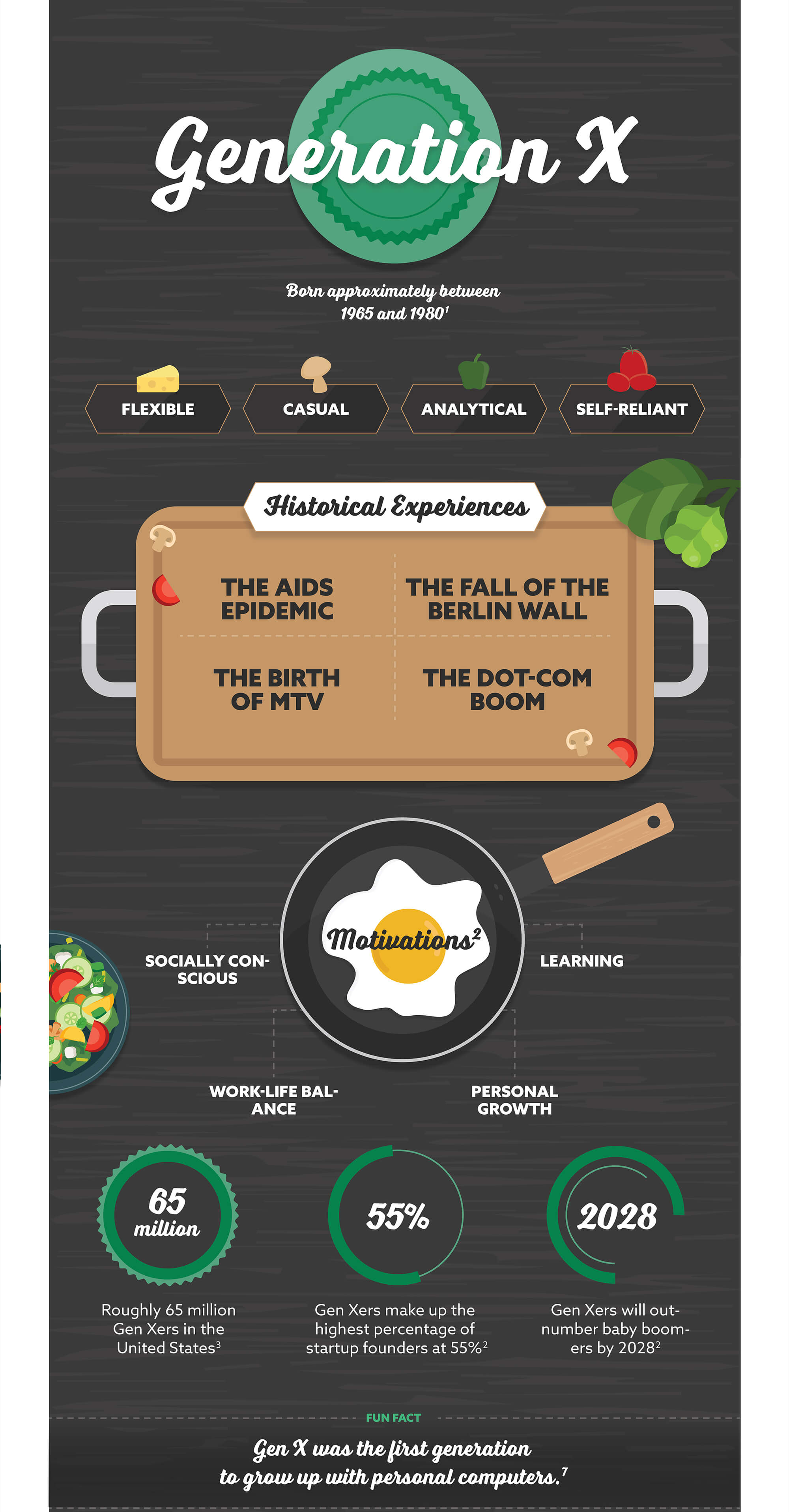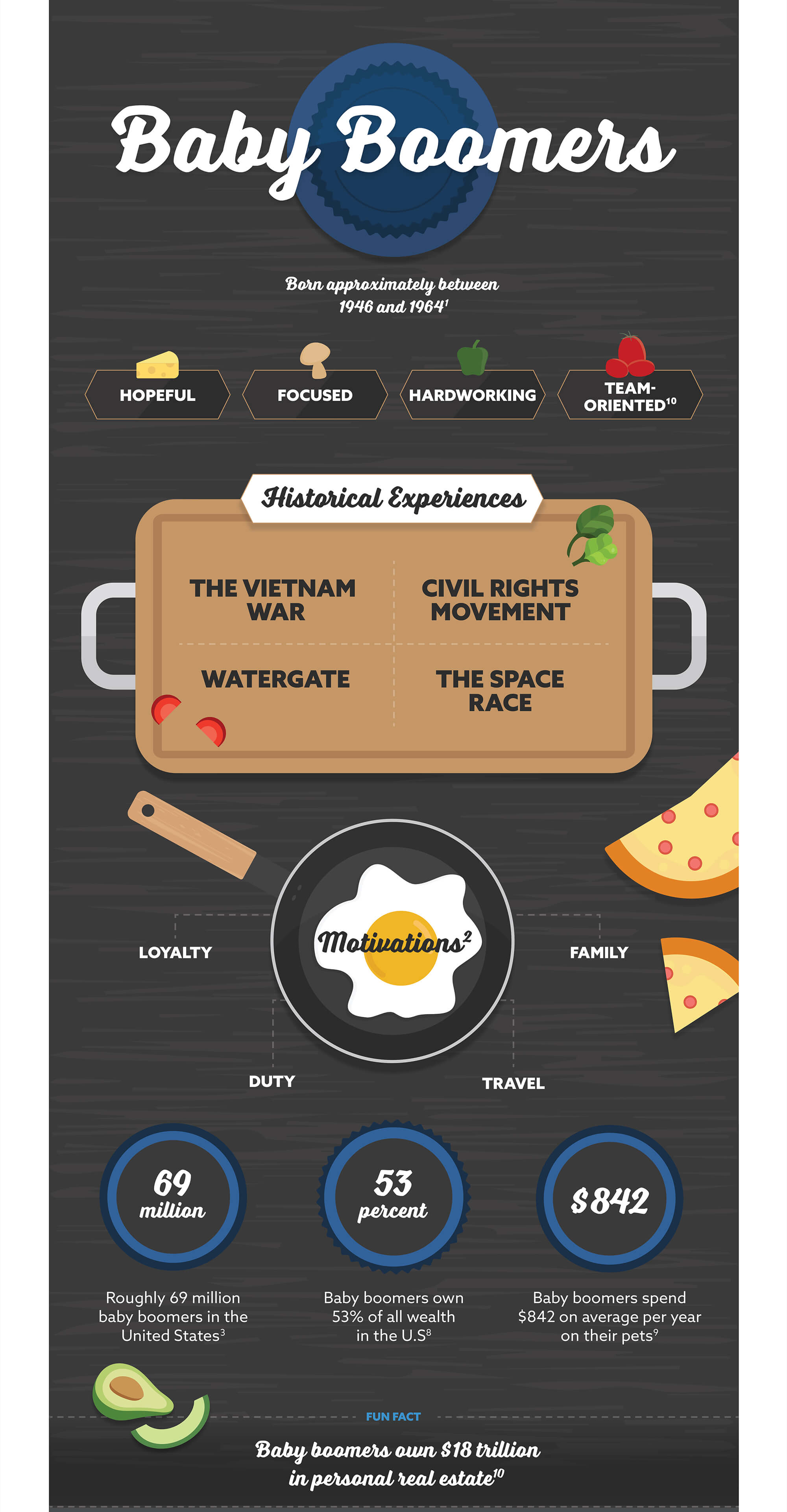 Related Content
The brain is a powerful thing, but when it comes to preparing for something that is far in the distance like retirement, it can easily be led astray — and result in some big retirement planning mistakes.
The importance of life insurance, how it works, and how much coverage you need.
Sustain financial well-being or create wealth through these actions.