Six Surprising Facts About Retirement Confidence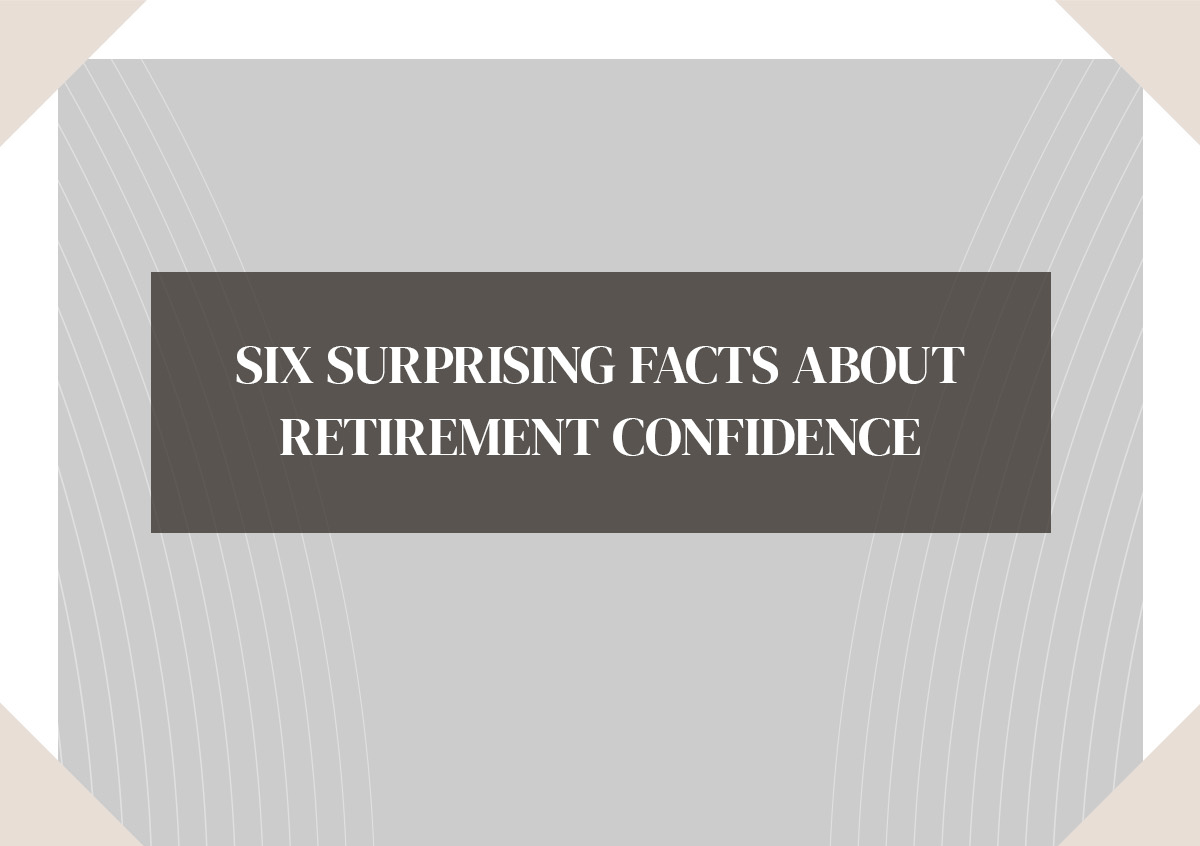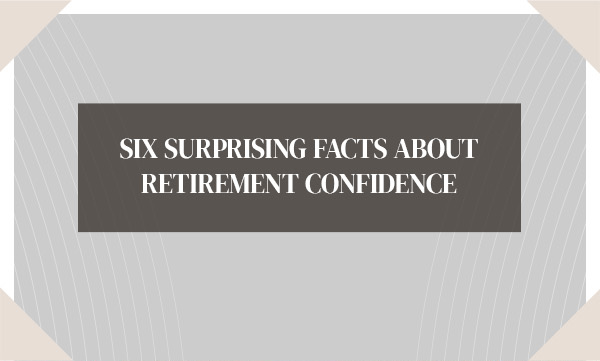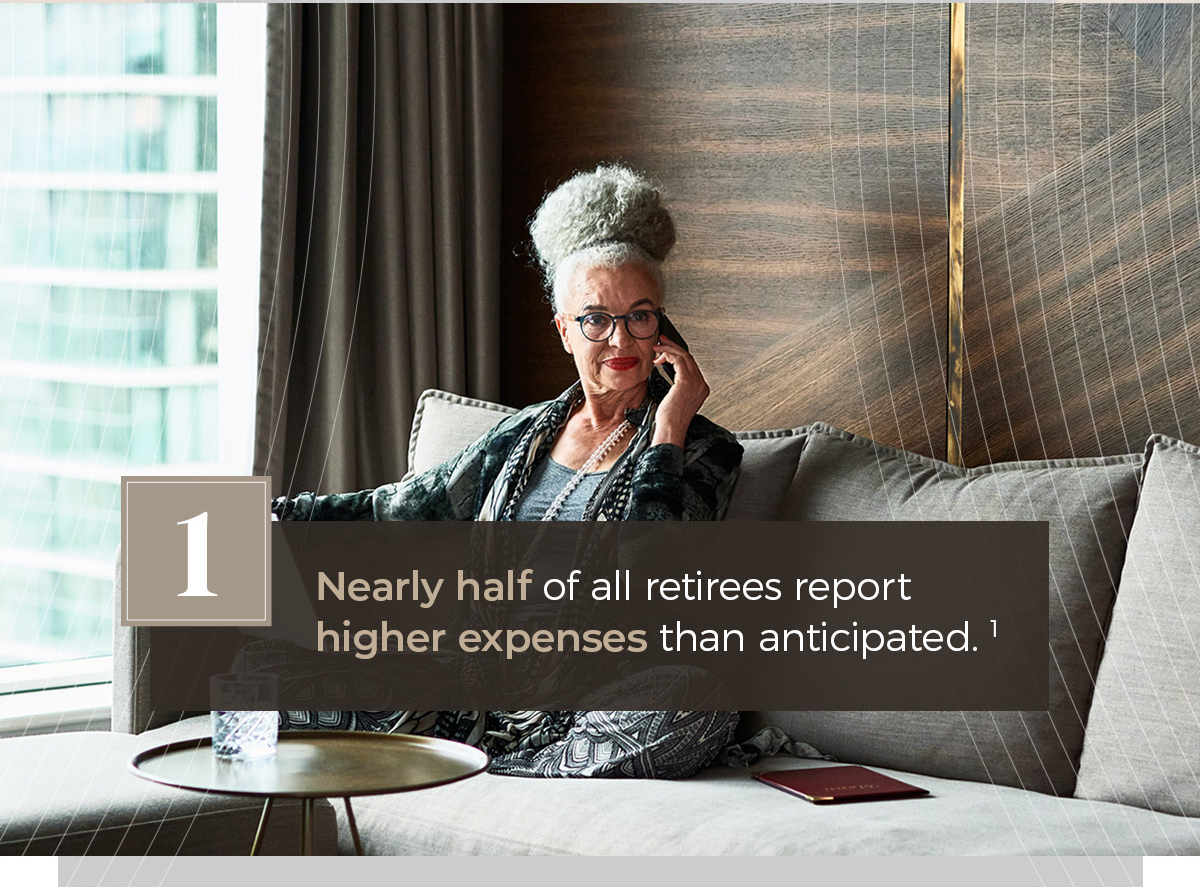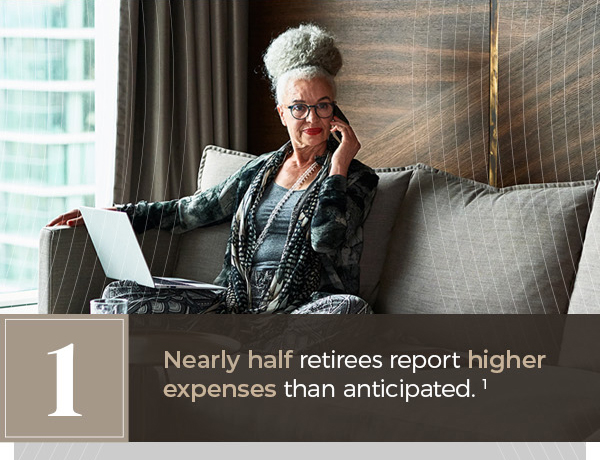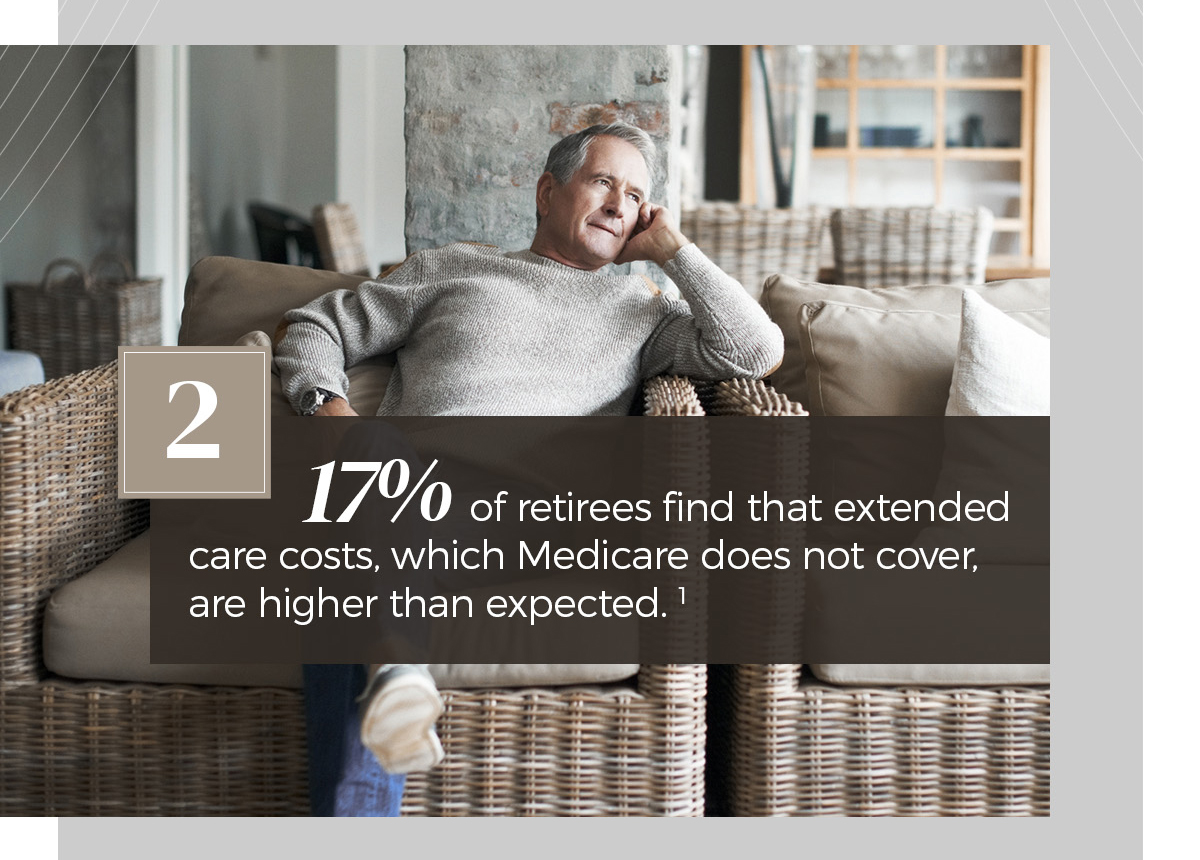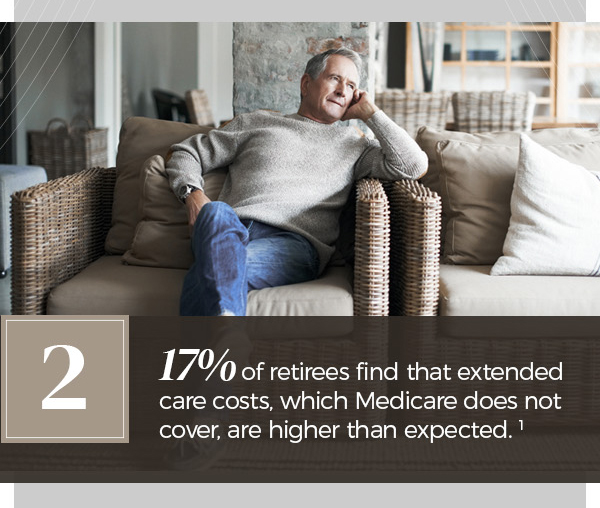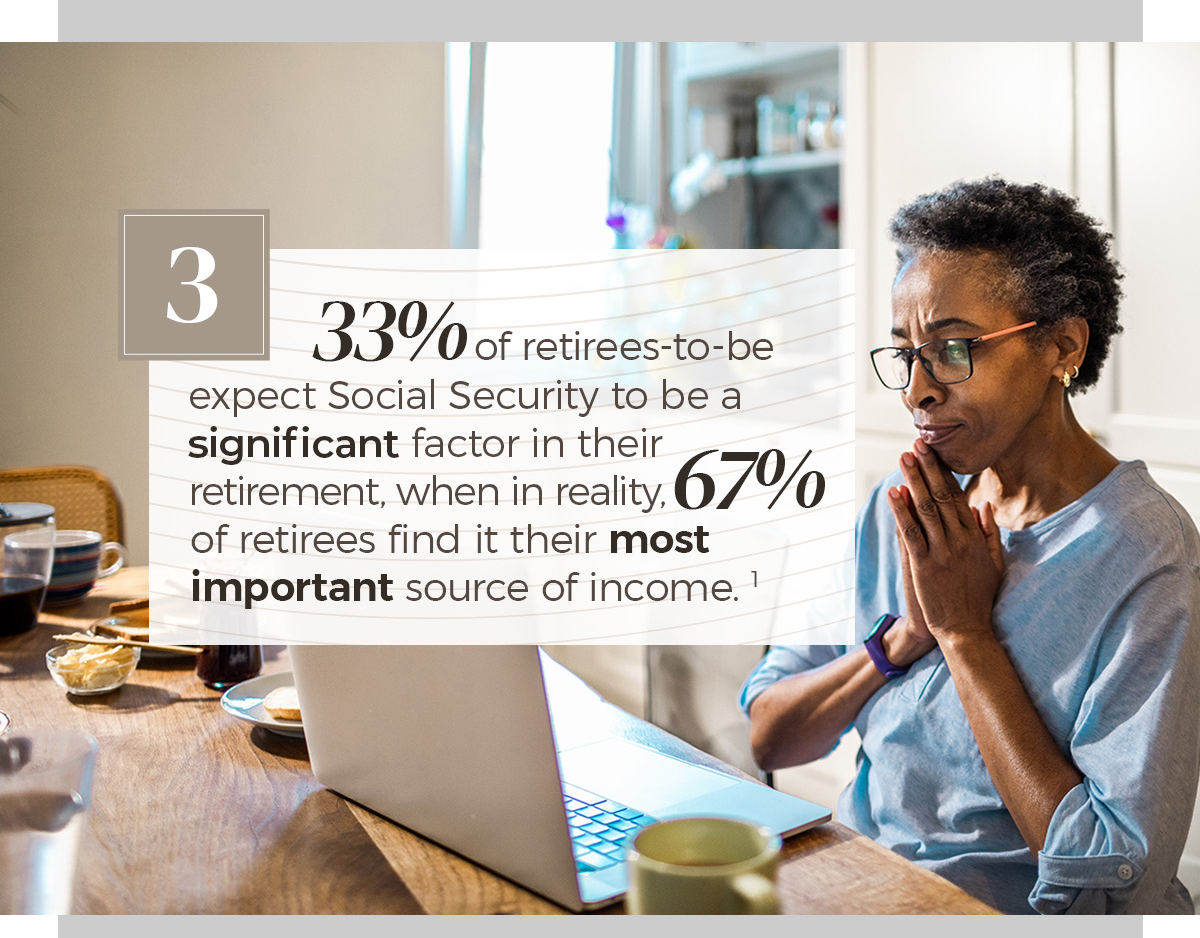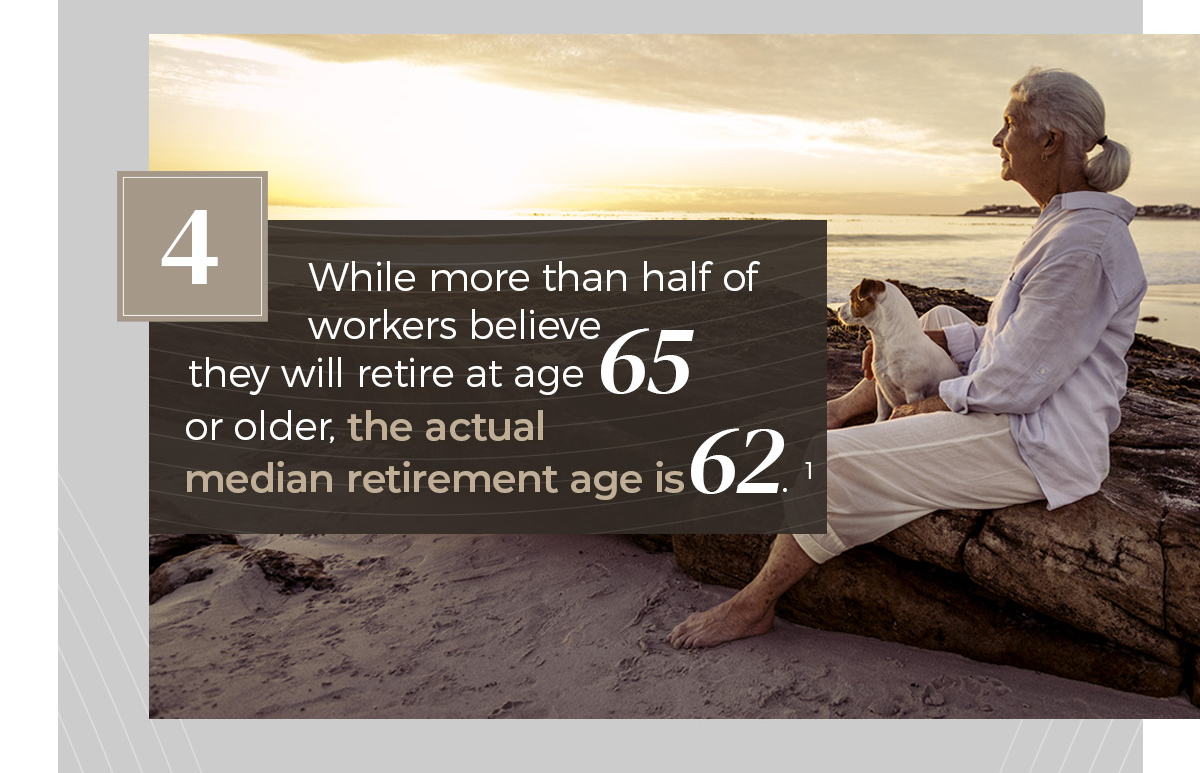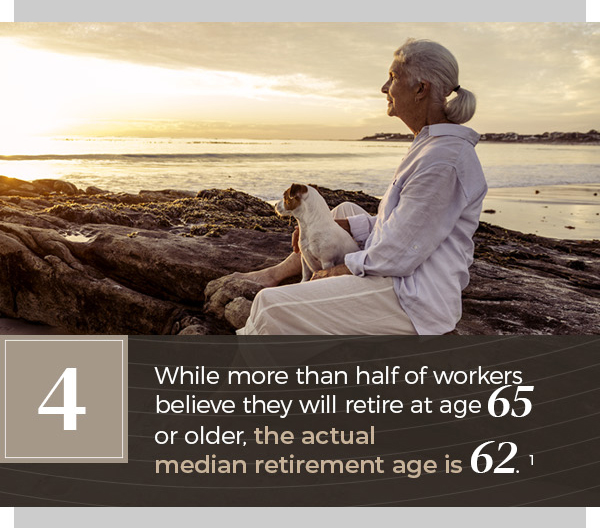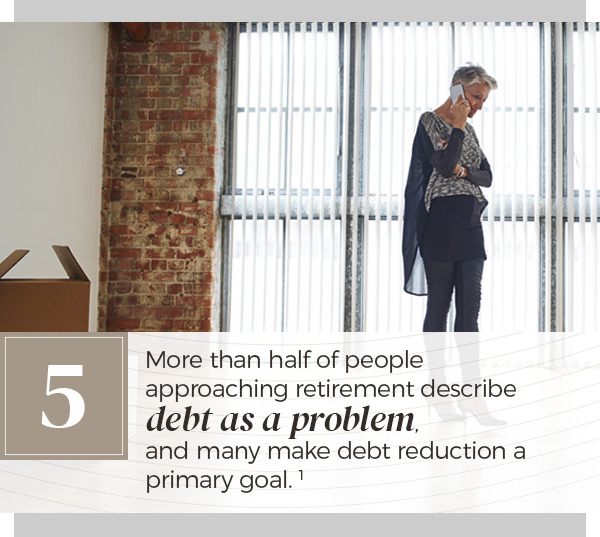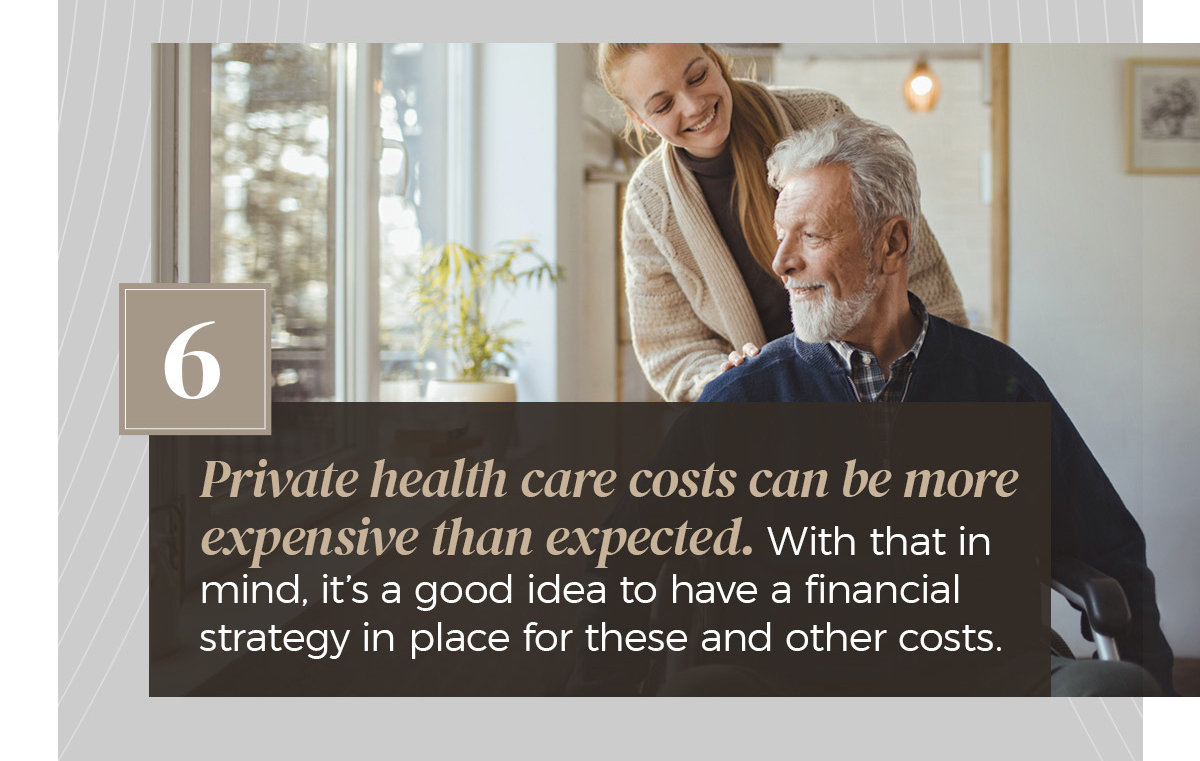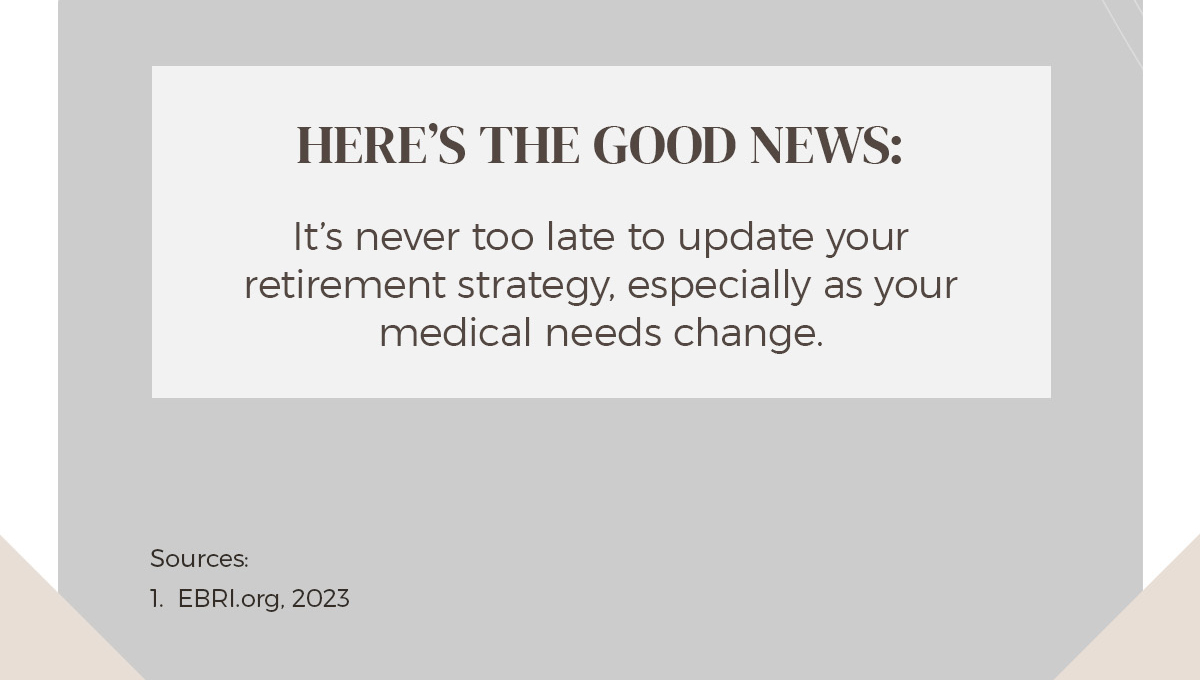 Related Content
When you take the time to learn more about how it works, you may be able to put the tax code to work for you.
Loss of income from disability has the potential to cause financial hardship. Disability insurance can help.
It can be difficult for clients to imagine how much they'll spend in retirement. This short, insightful article is useful.