Why do Renters Have to Save More?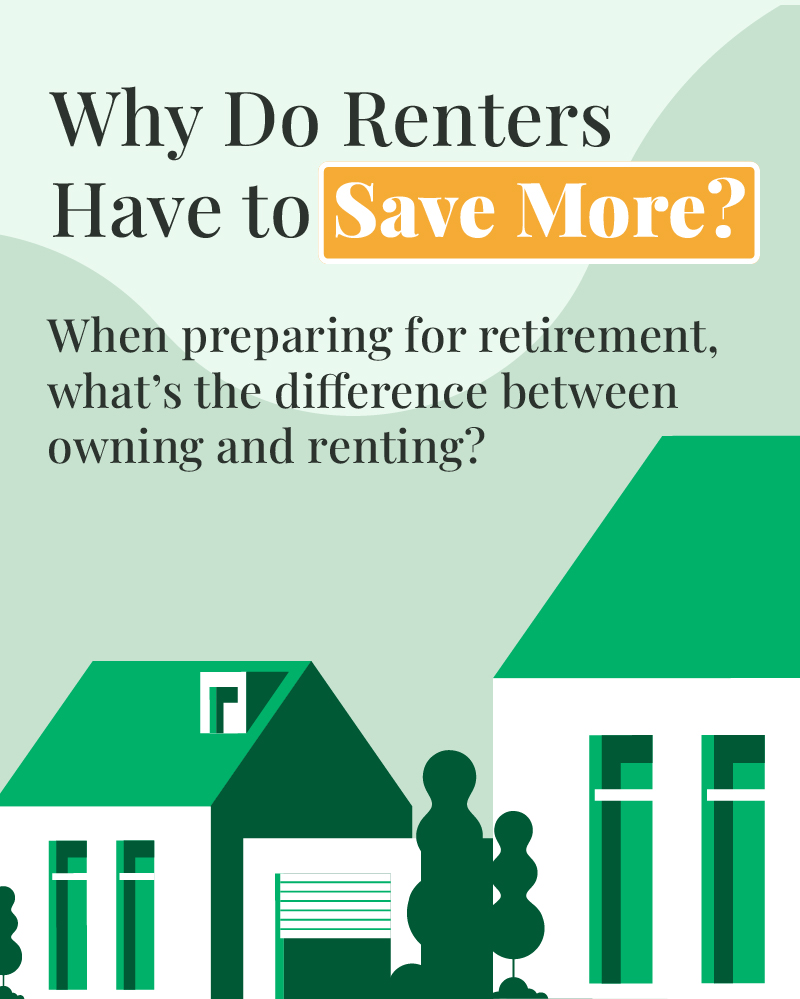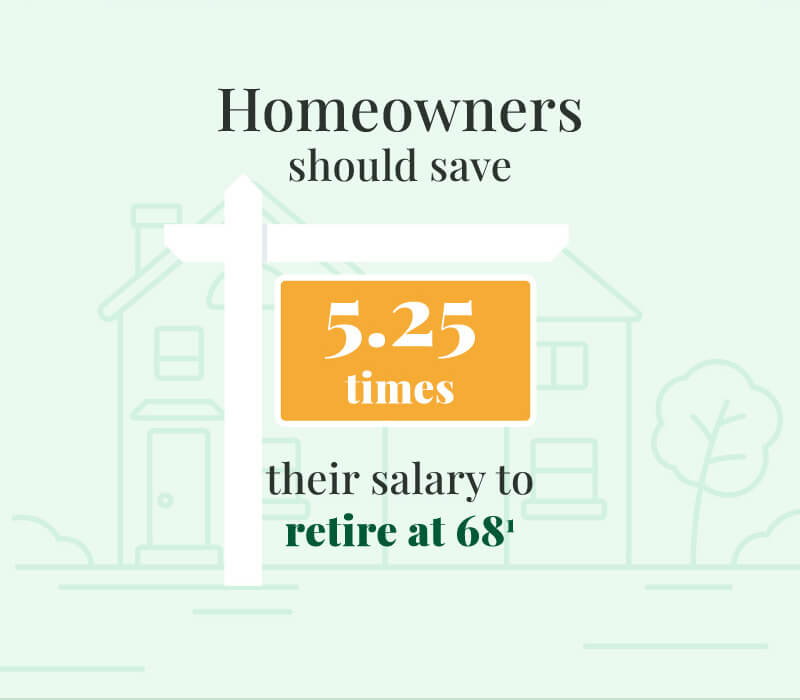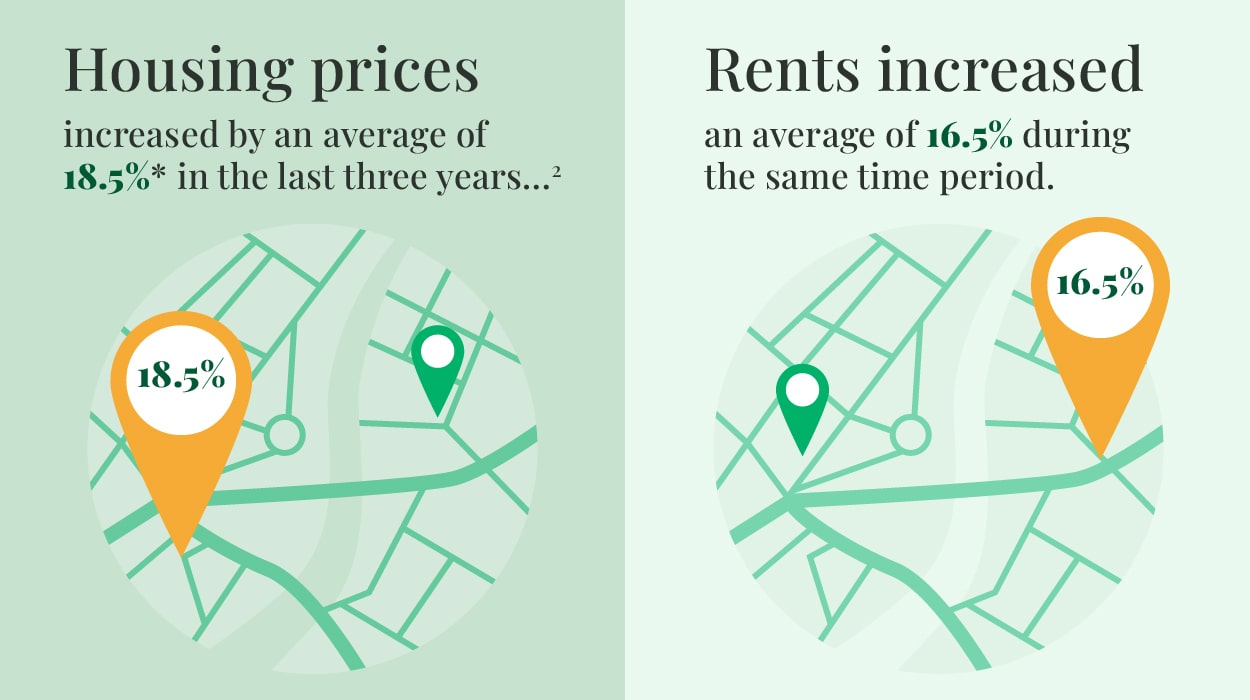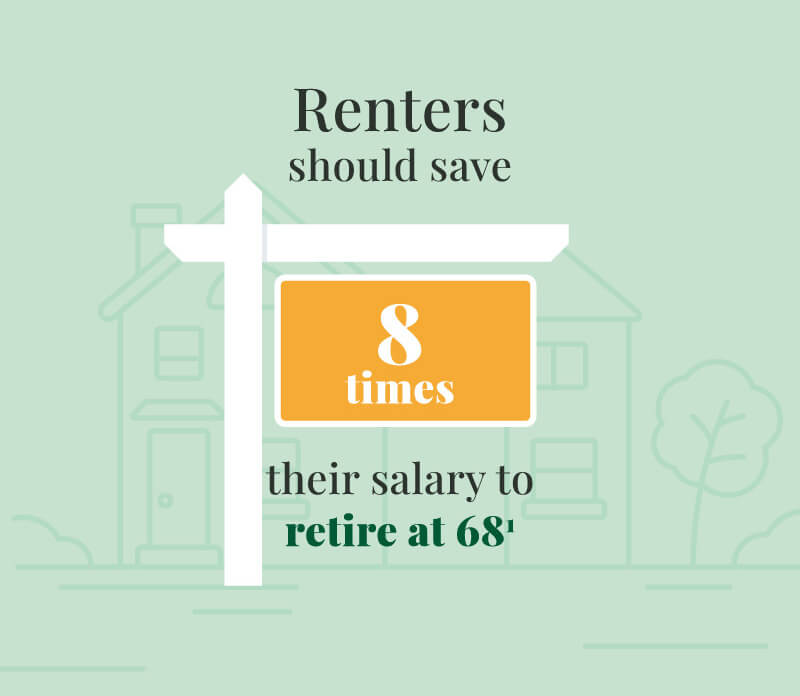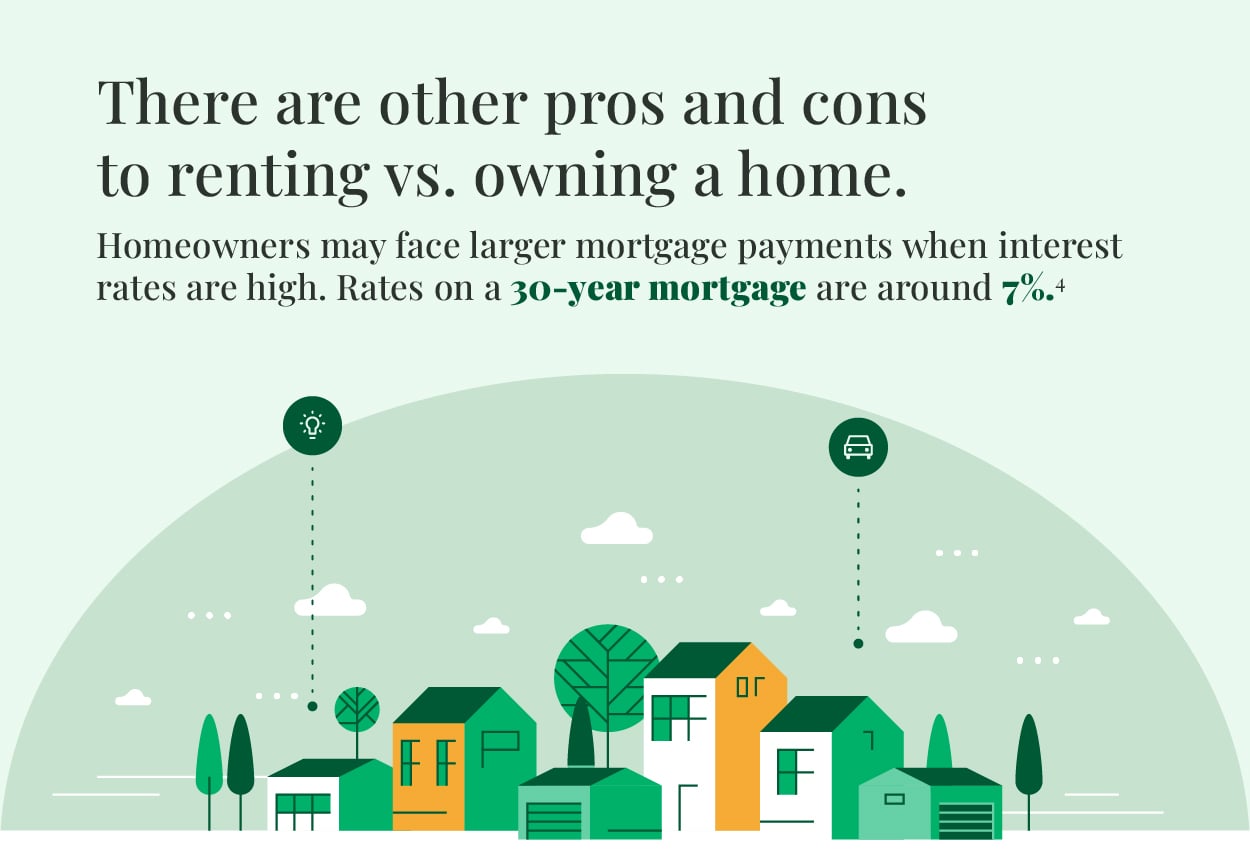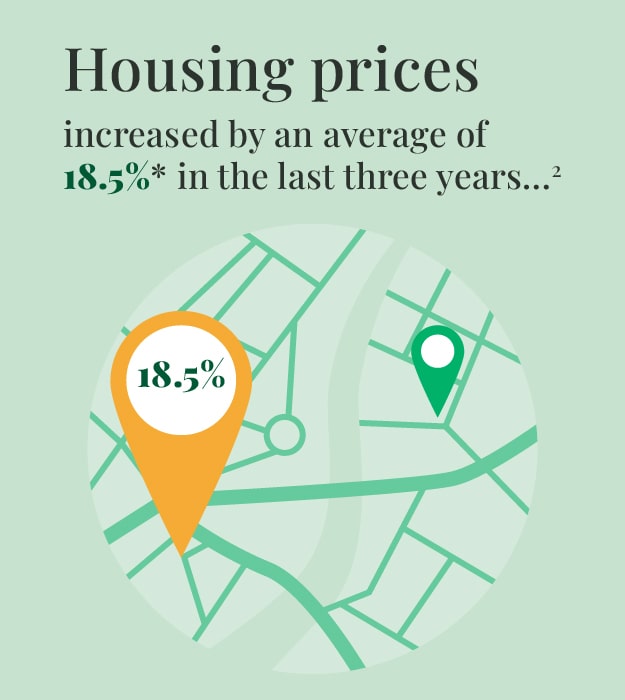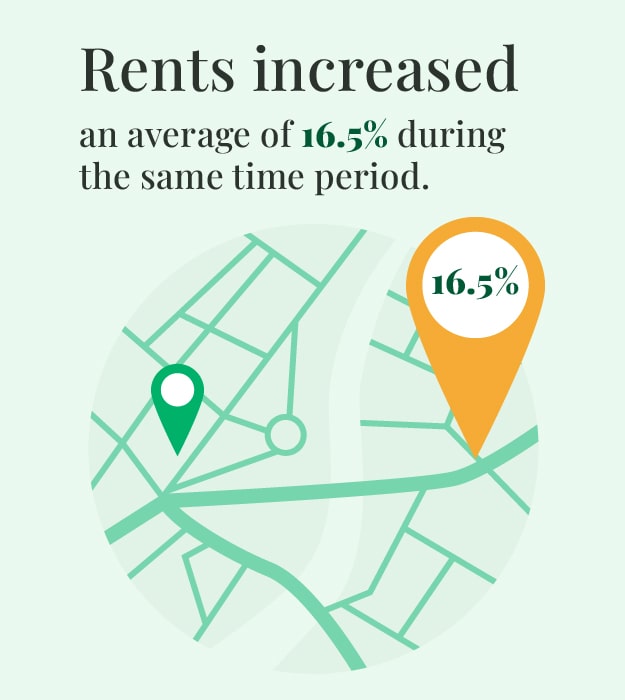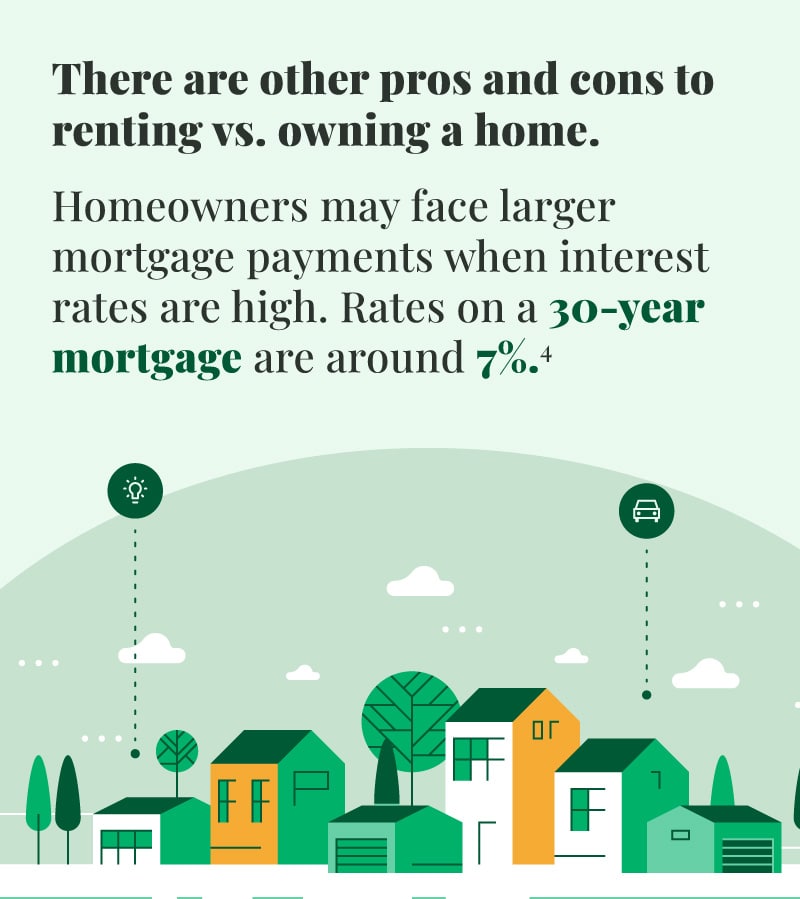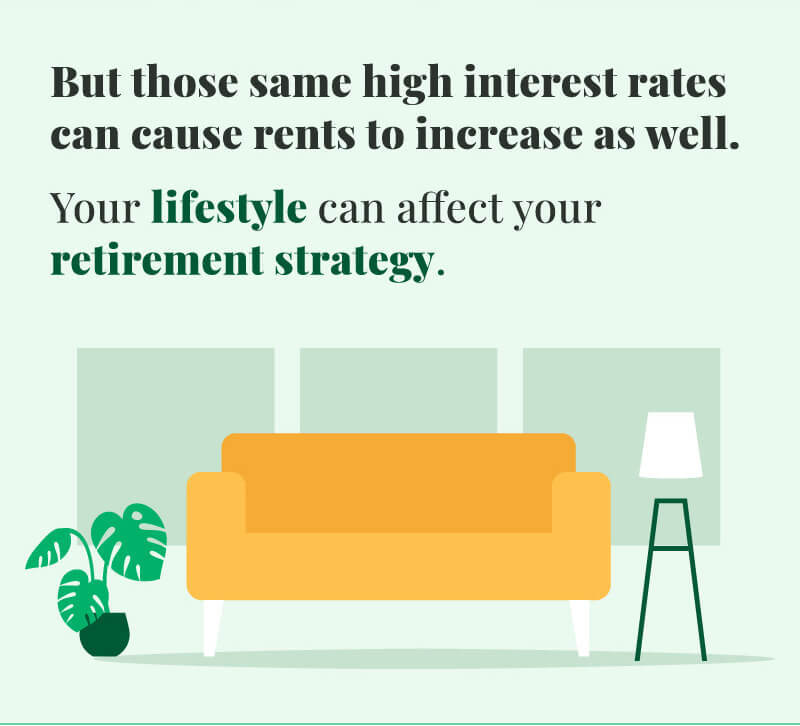 Related Content
How does your ideal retirement differ from reality, and what can we do to better align the two?
Learn about the difference between bulls and bears—markets, that is!
Have you found yourself suddenly single? Here are 3 steps to take right now.