Choose Your Own Retirement Adventure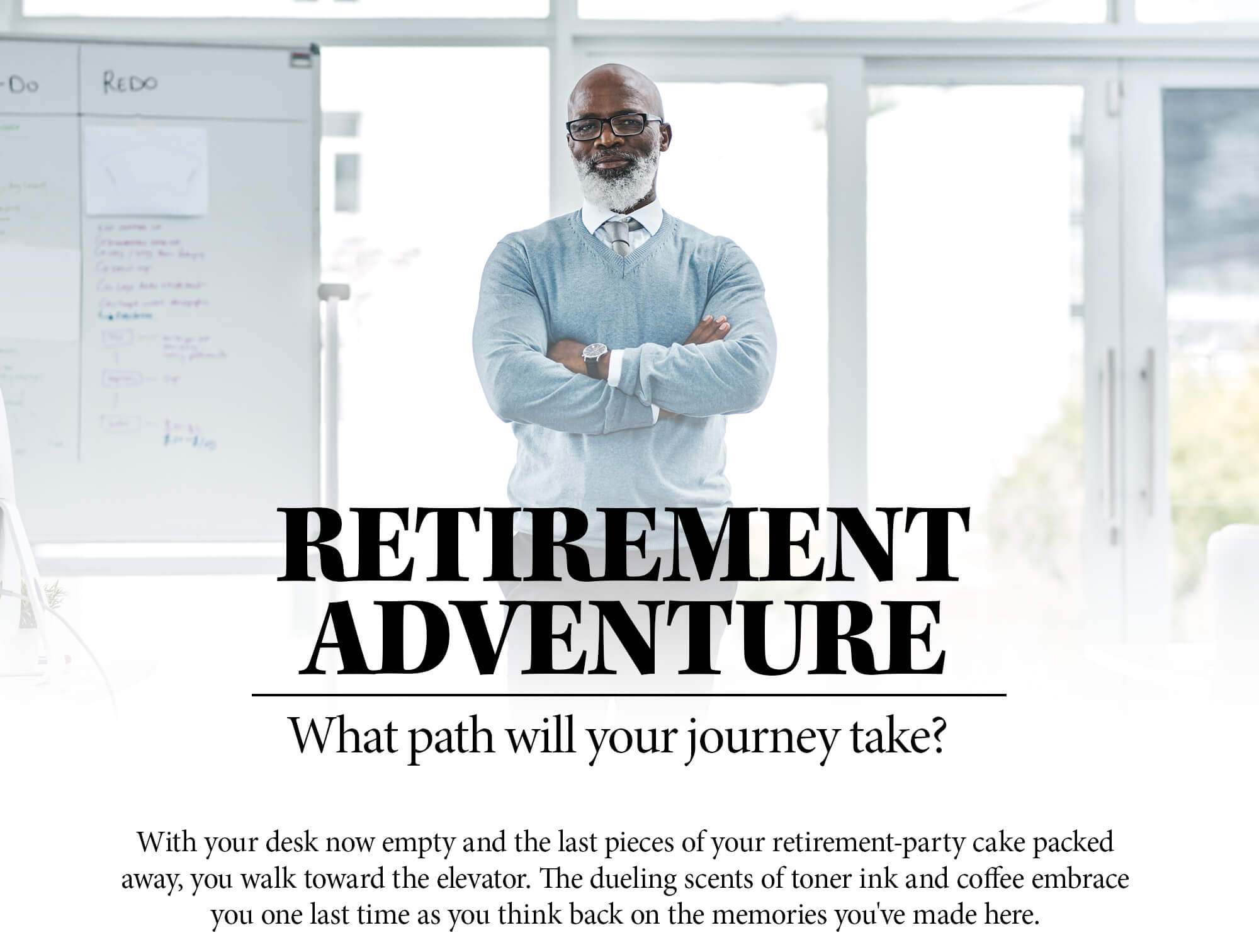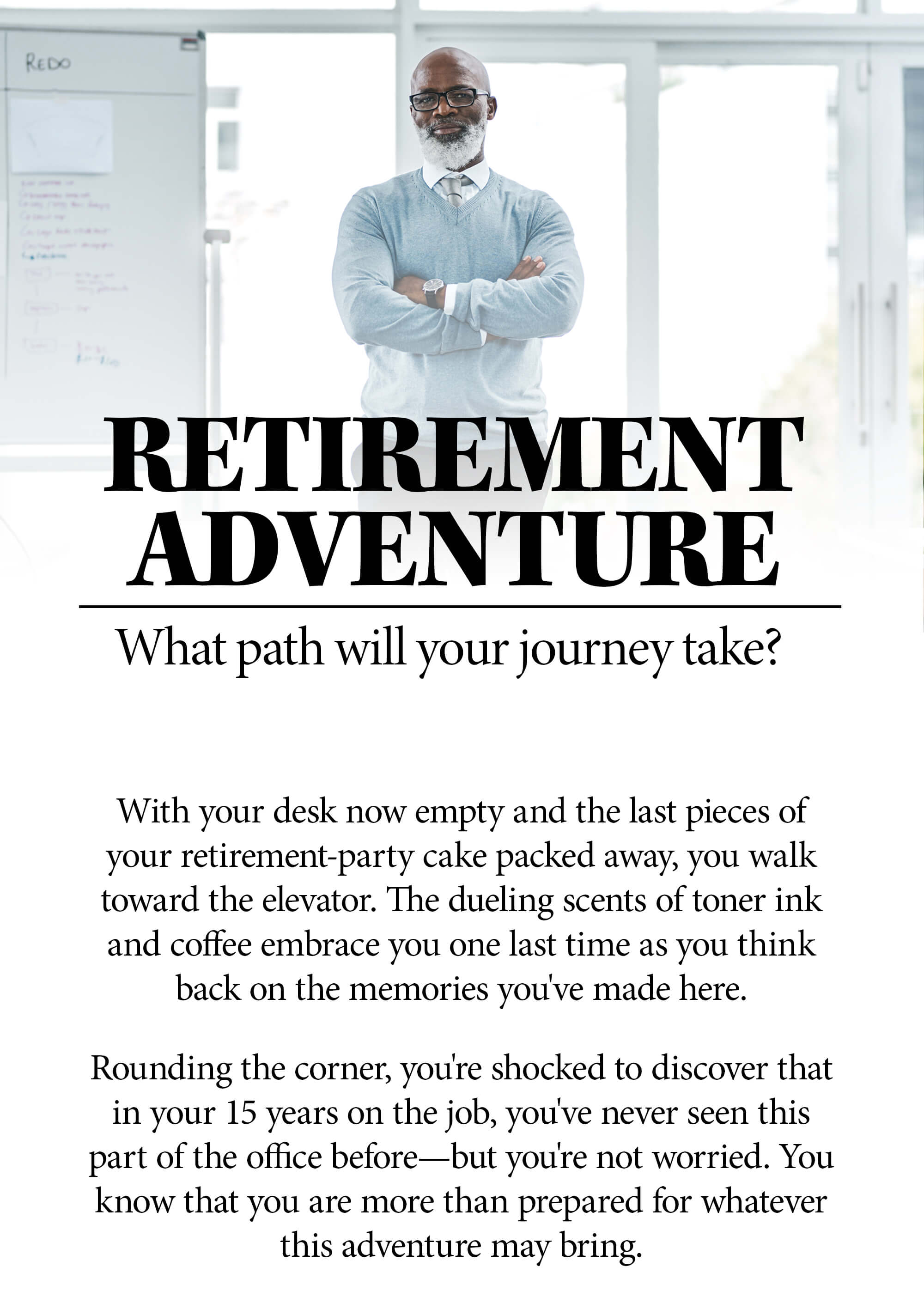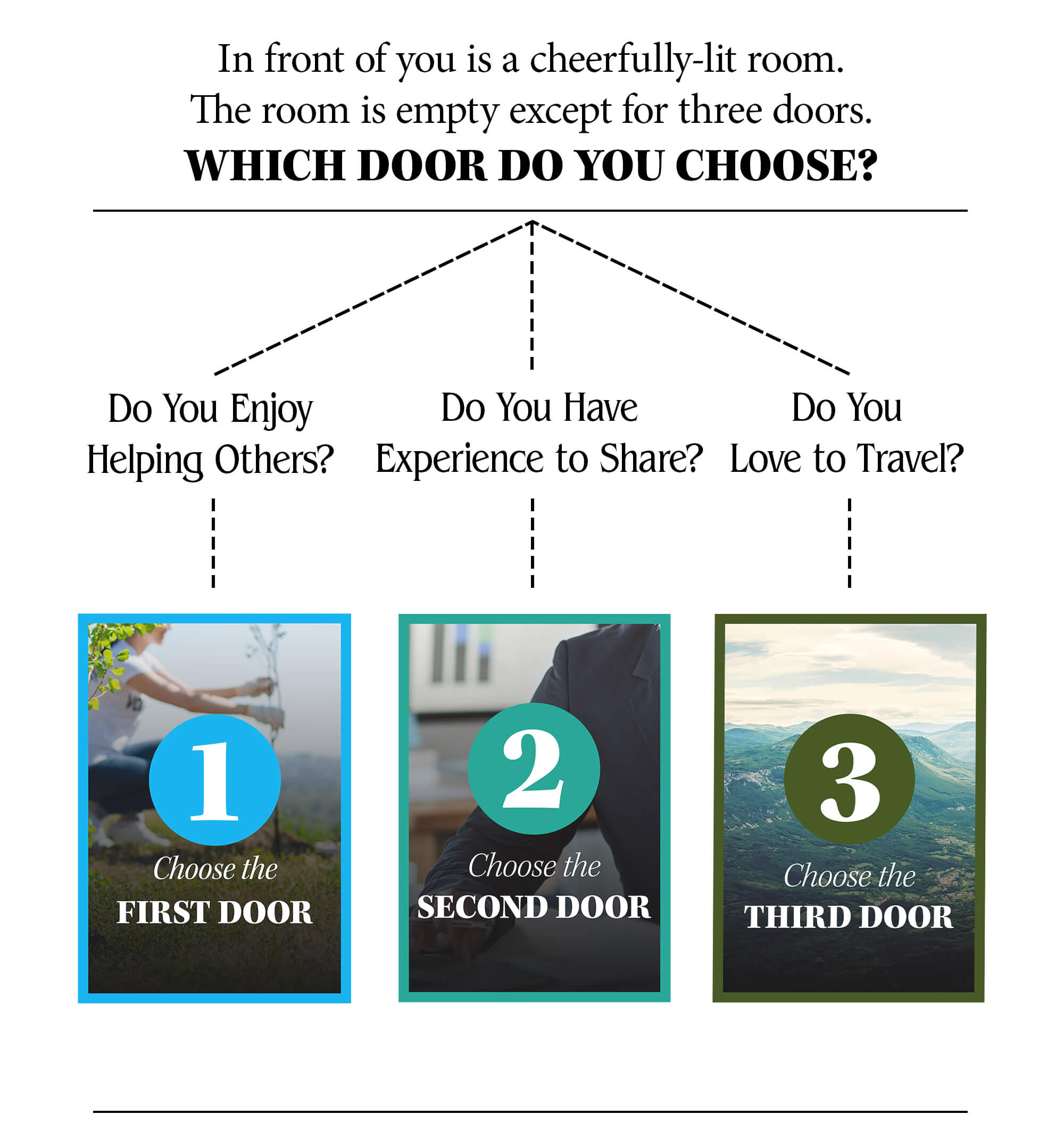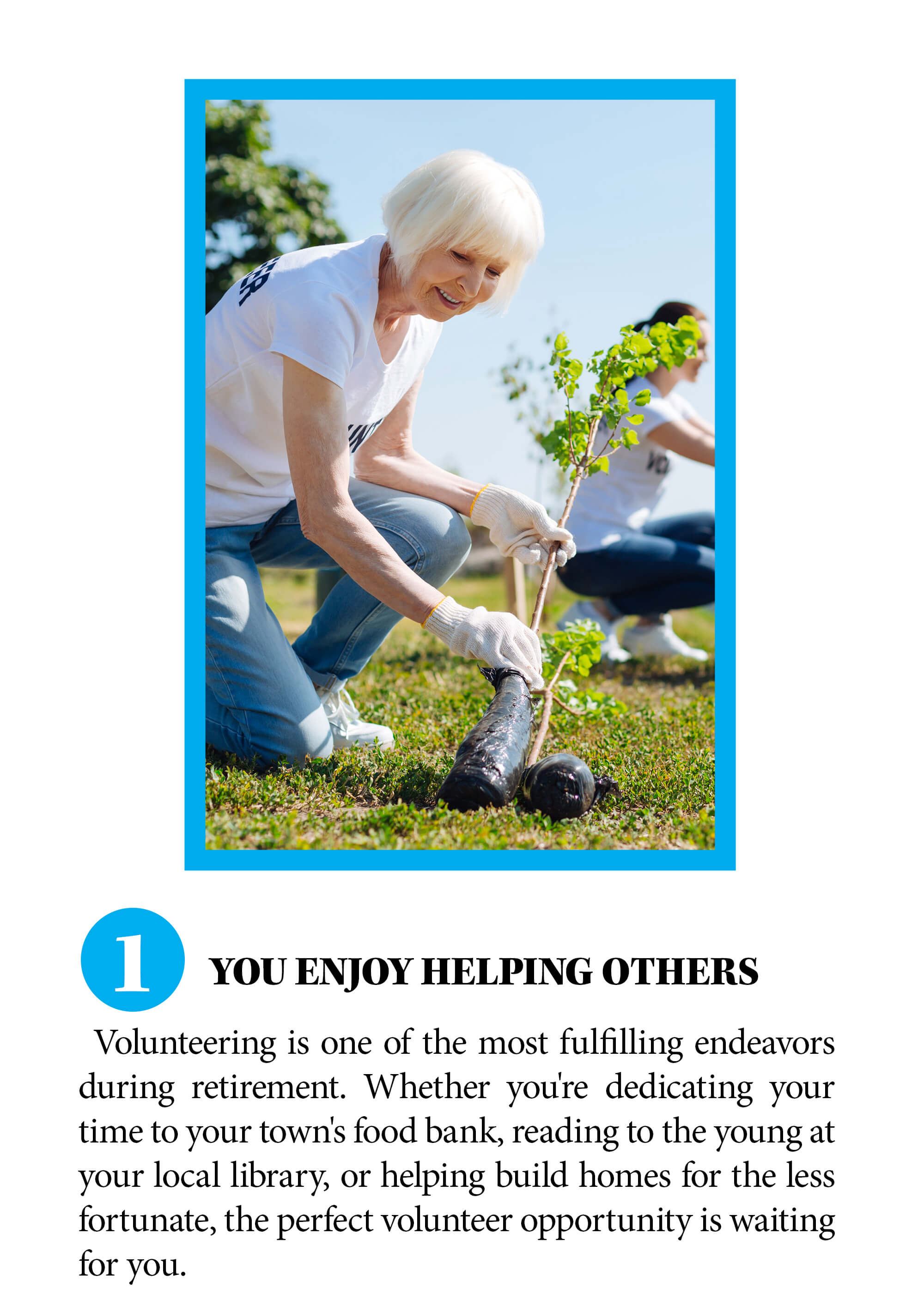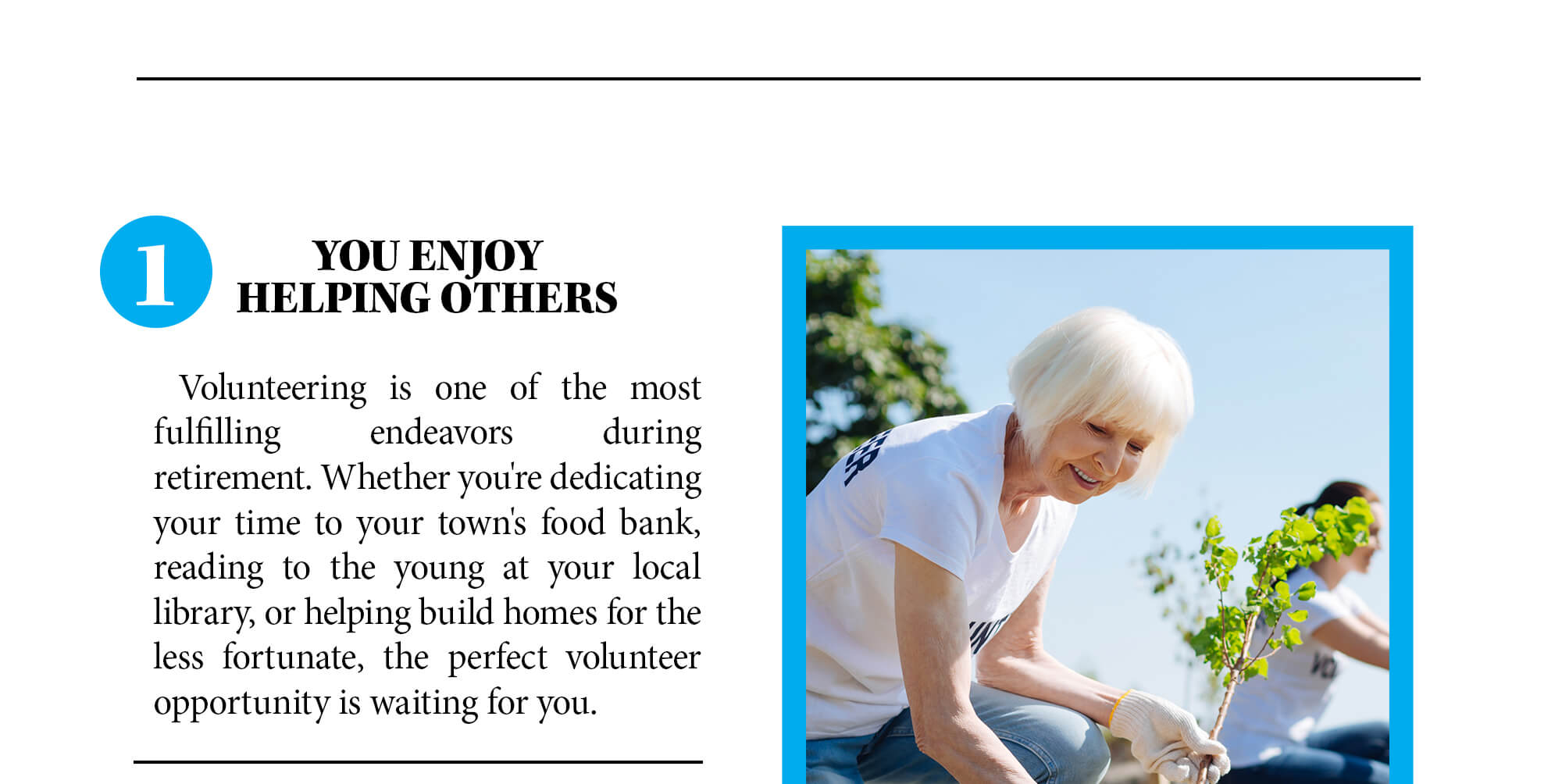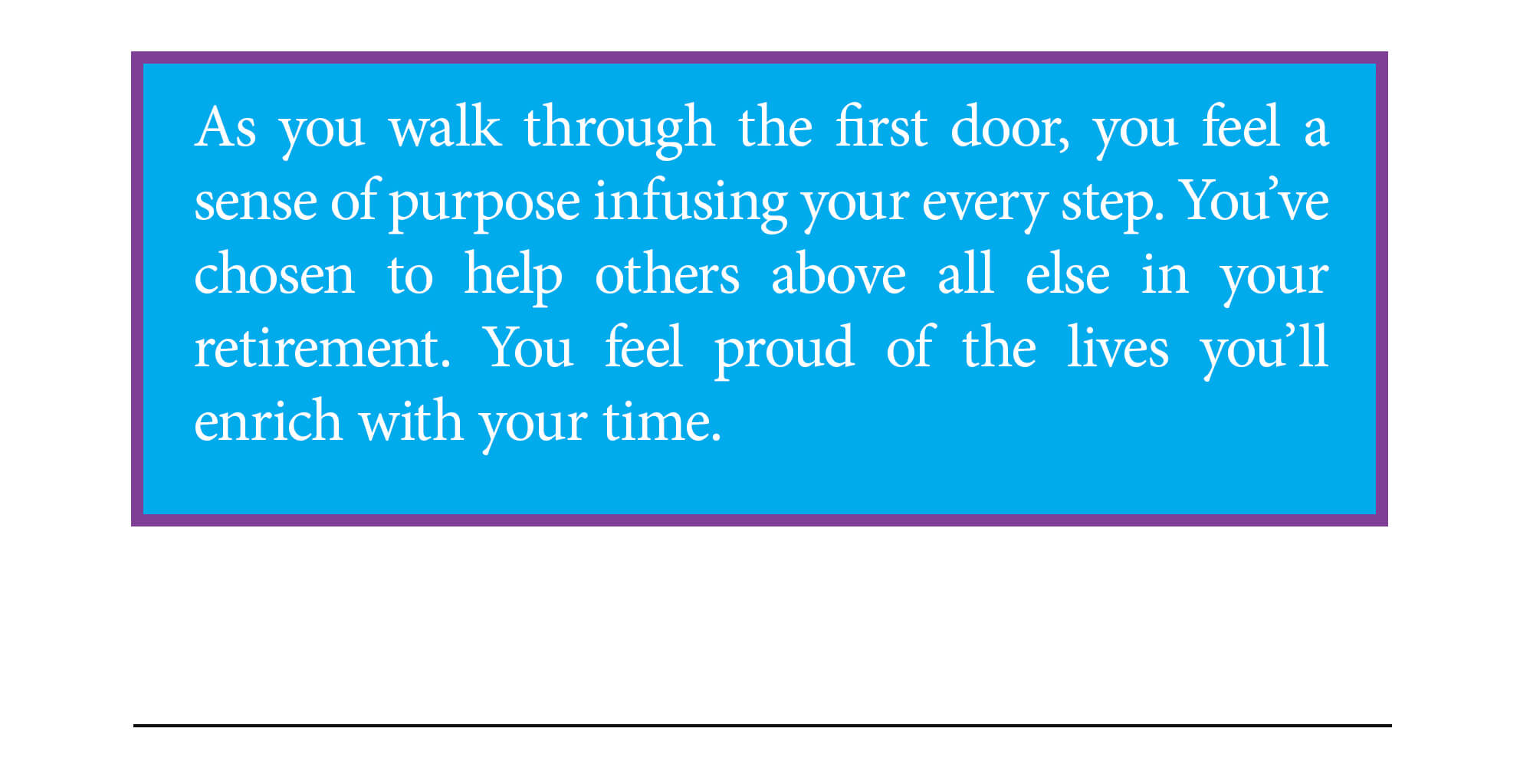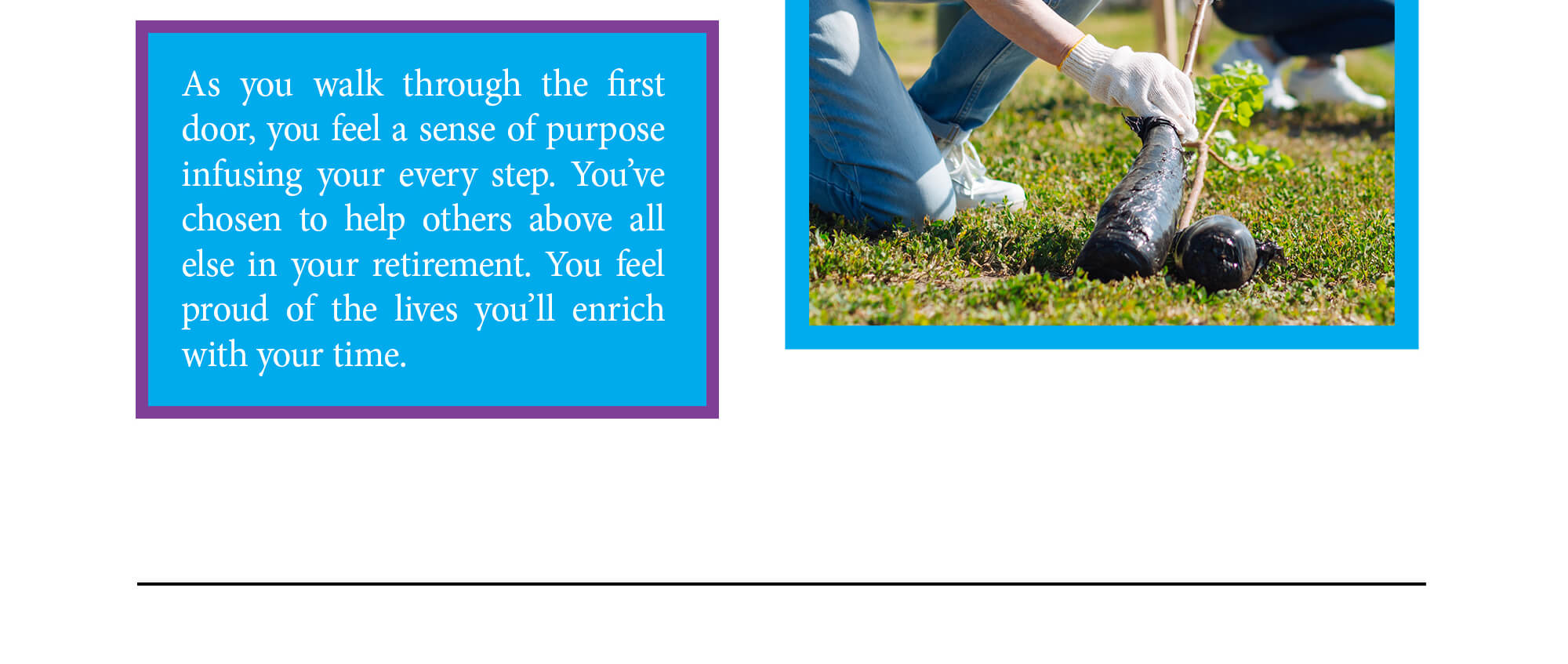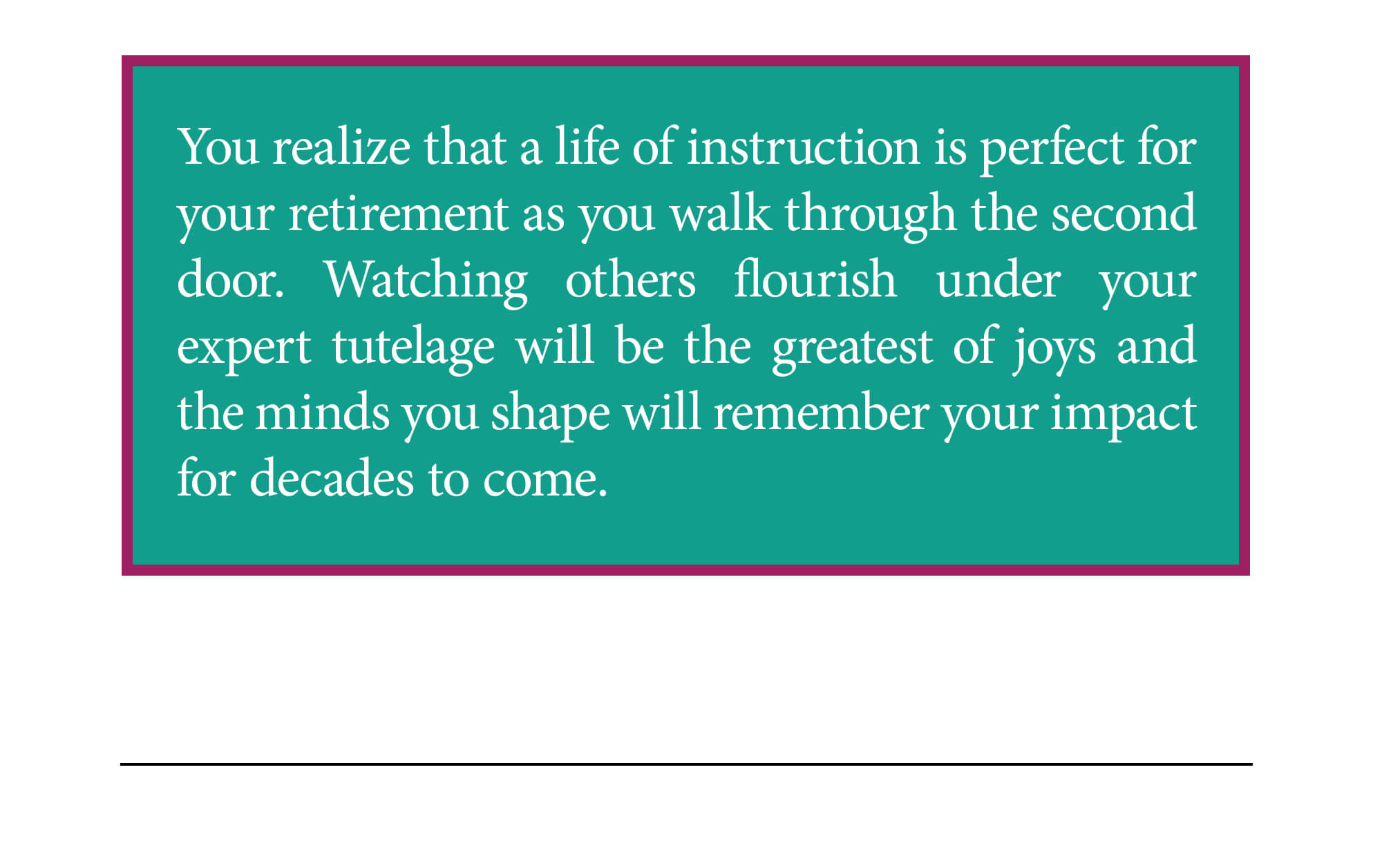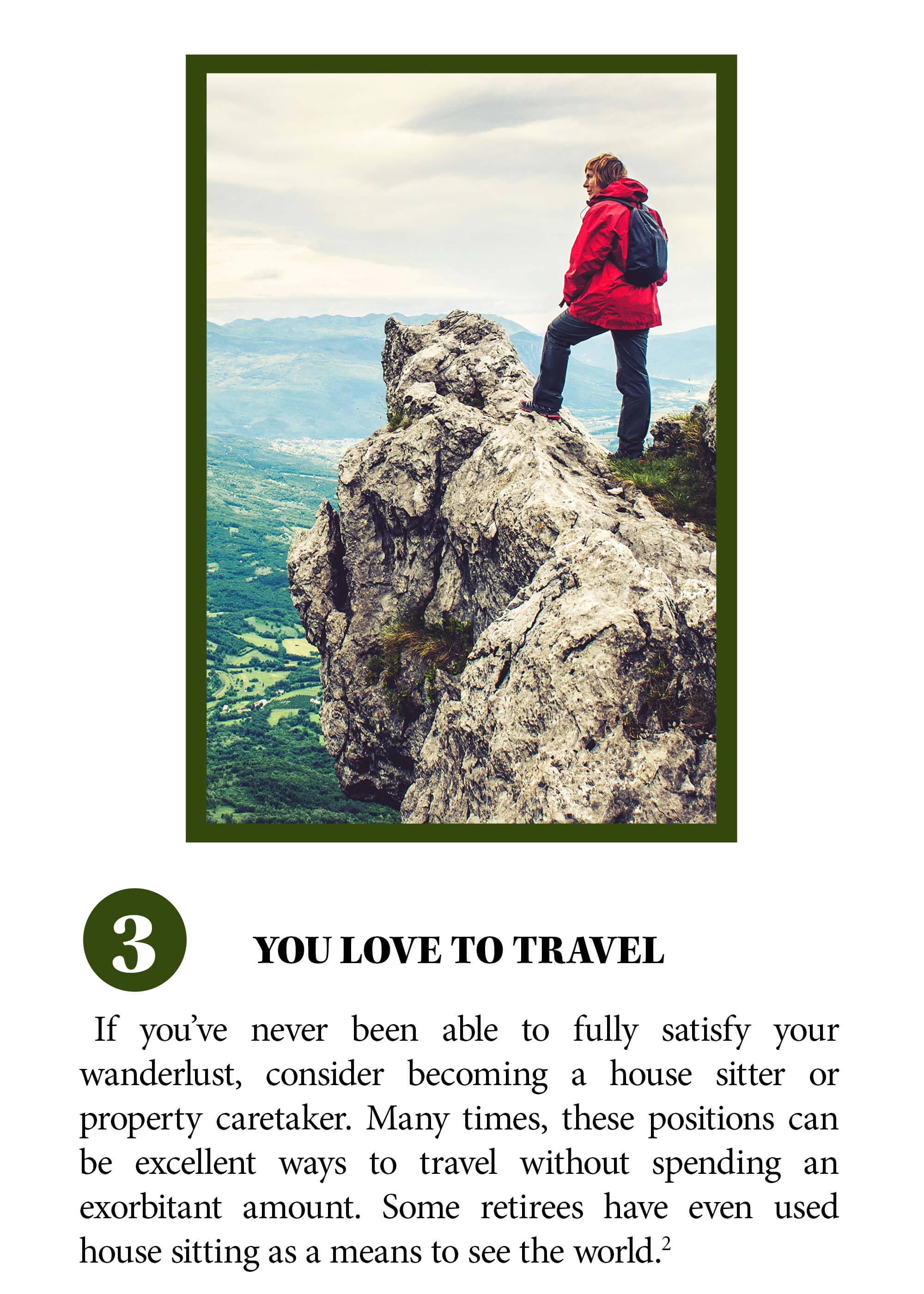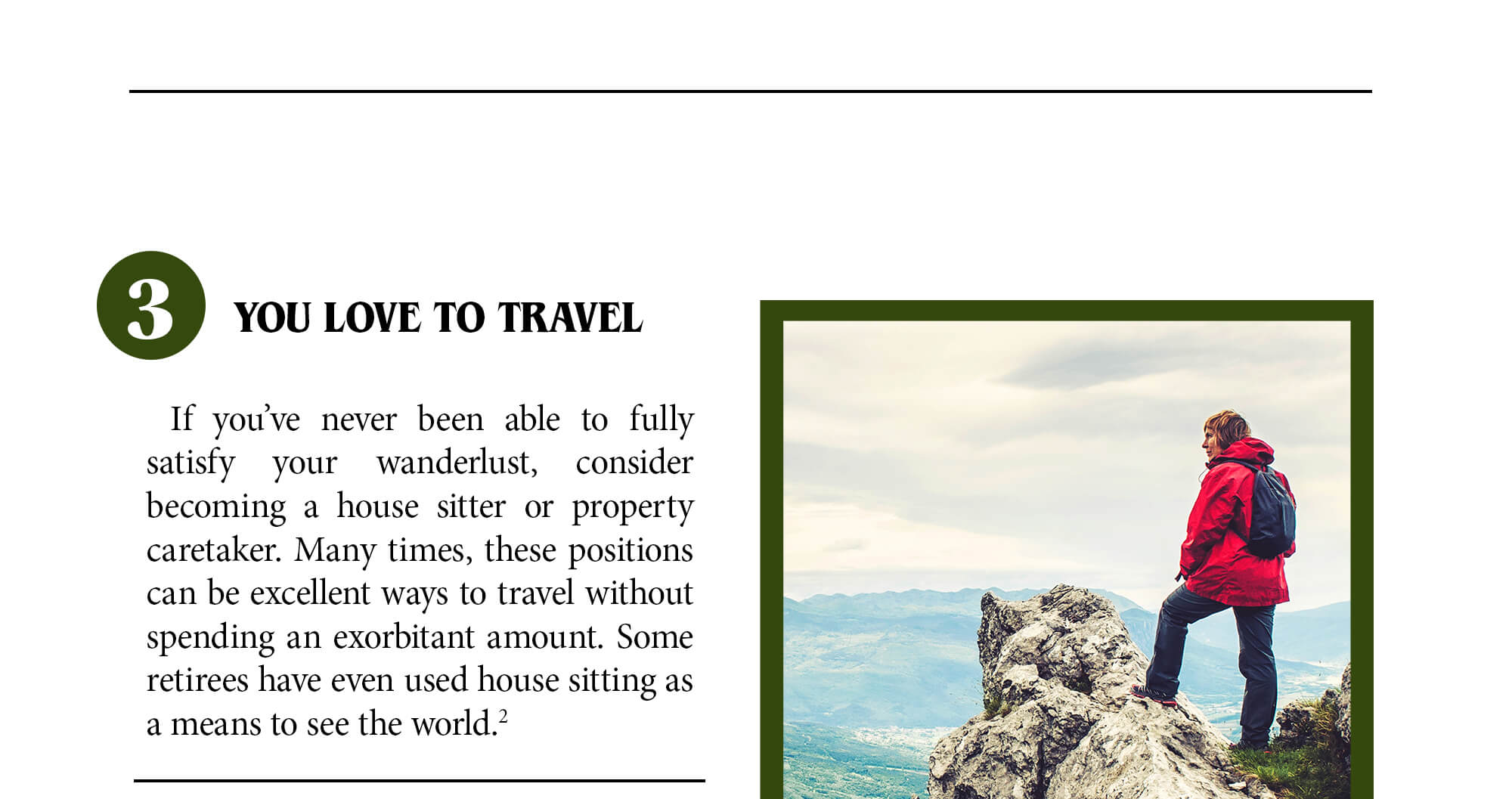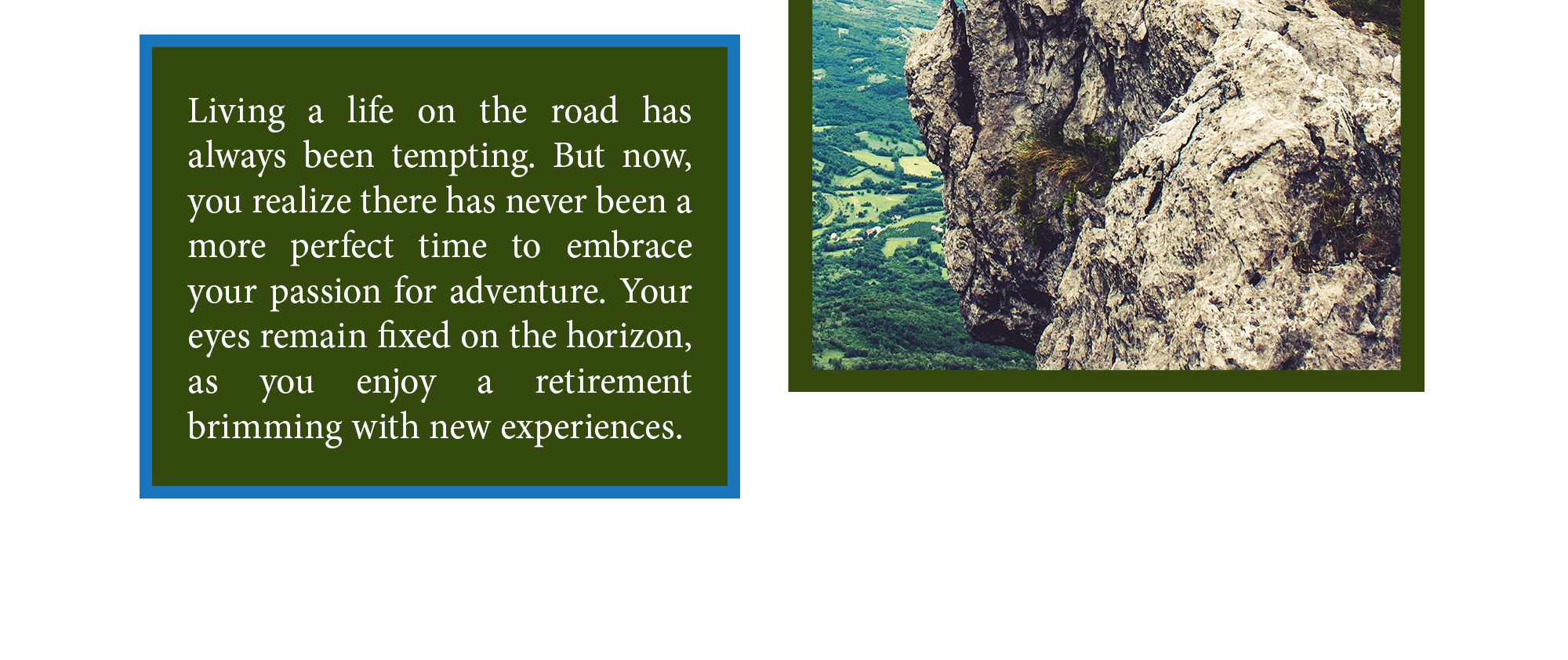 Related Content
Now's a great opportunity to help kids learn about the value of money. Not just that it's useful or necessary—but how we get it and how to maximize its value.
What can be learned from the savings rate?
You might qualify for Medicare if you're under 65-years-old. This article will explain the conditions where you may qualify for Medicare early.